Come out and support your Lady Wampus Cat Softball tonight in Covington at 4:30 p.m.
Itasca Cheer - The last message is for both High School and Junior High potential cheerleaders and mascots
Itasca Cheer - Due to another obligation the parent meeting will be rescheduled to Thursday, March 5th @ 630 PM. If you have a a child interested in HS cheer, you are invited to attend. This will be a time for question and answer discussion, as well as an overview of tryouts. Just a reminder that closed tryouts will be on Friday, March 13th @ 2 PM

2019-2020 Wampus Cats Boys Basketball All-District Team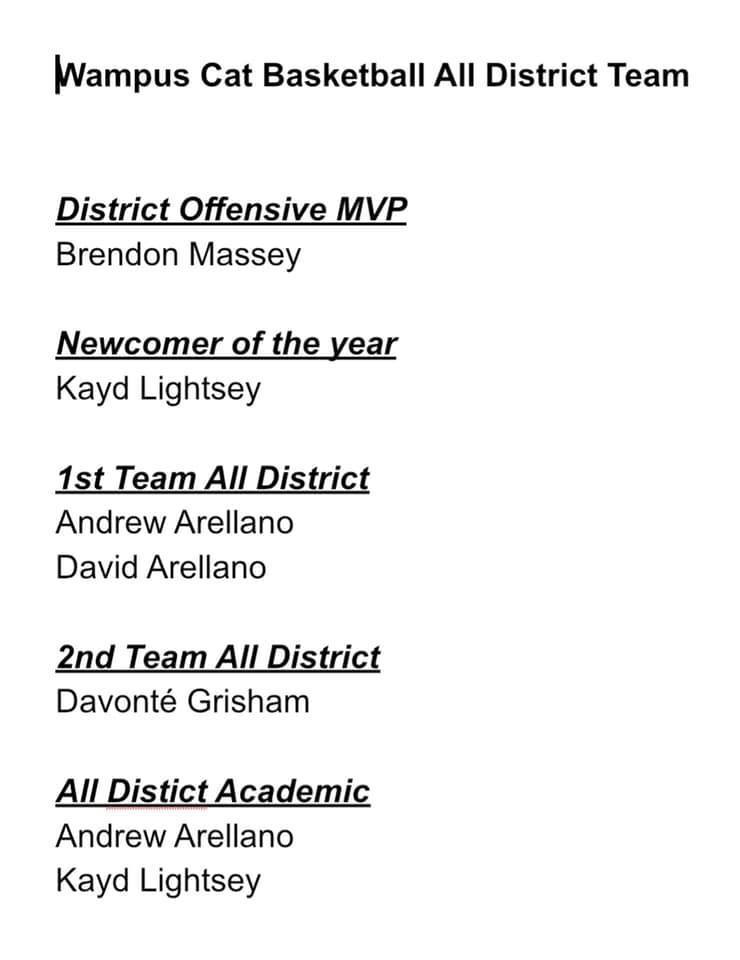 IHS activities for the week: Monday - Tennis @ Hico; Golf @ Millsap; Baseball @ McGregor (4:30pm - Date change) Wednesday - Band Concert Contest @ Groesbeck (11:30am) Thursday - Itasca Baseball Tourney; Track @ Bosqueville Friday - Itasca Baseball Tourney; Softball @ Covington (4:30pm) Saturday - Itasca Baseball Tourney; IHS Dance (7:00-9:00pm)

Wampus Cat Baseball finishes over Meridian 21-1!! Go Cats Go!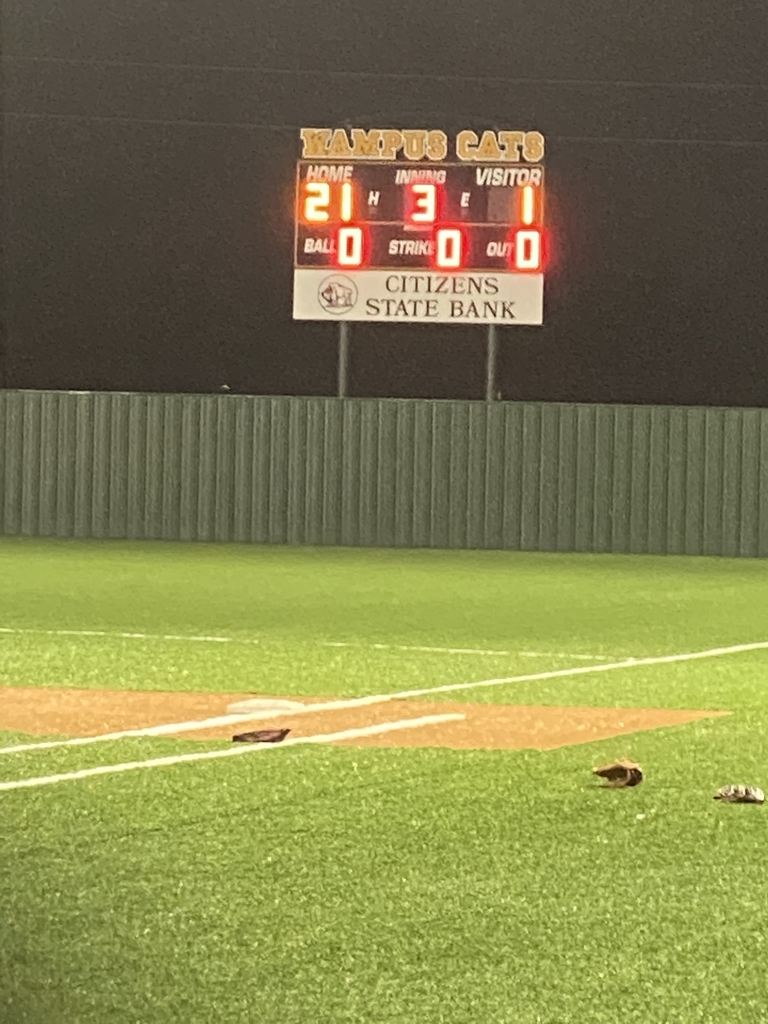 Wampus Cat Baseball won over Dawson in their first game tonight...starting our 2nd now in the double header against Meridian!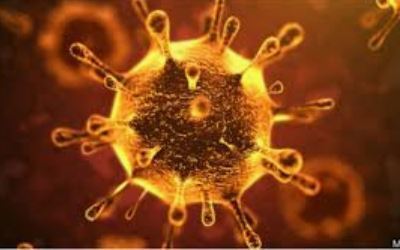 Congratulations to these young ladies for their accomplishments this past basketball season. Great job ladies!!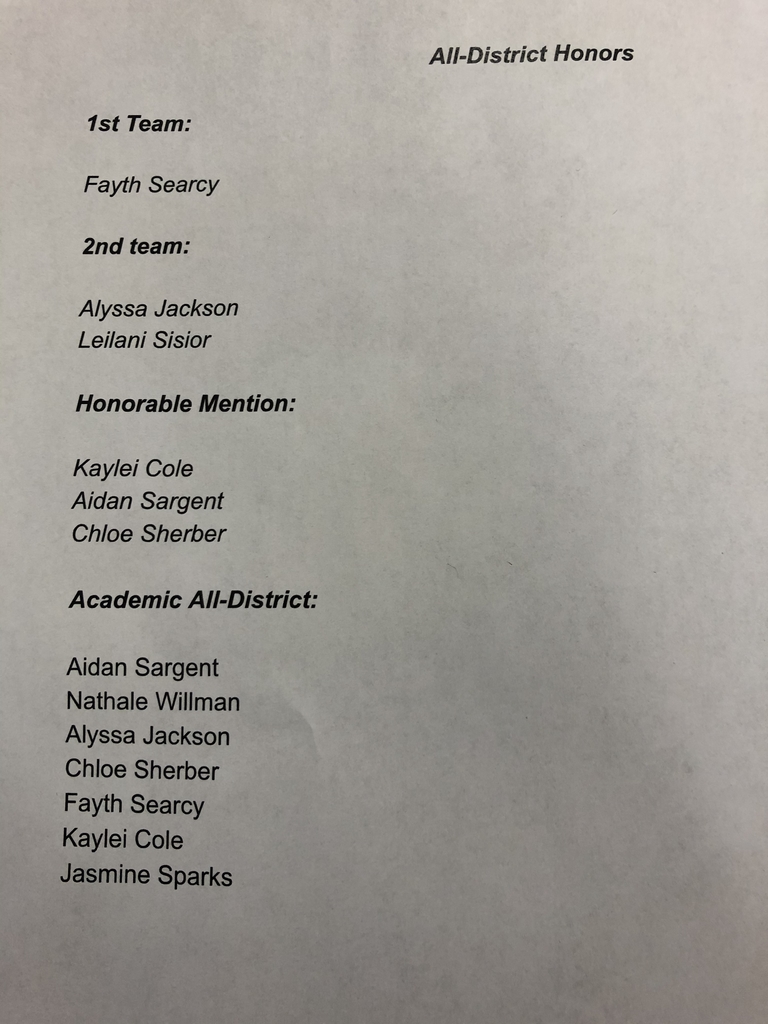 It's a great day to be a Wampus Cat!!!

2020 Whitney Softball Tournament Schedule. Feb. 27-29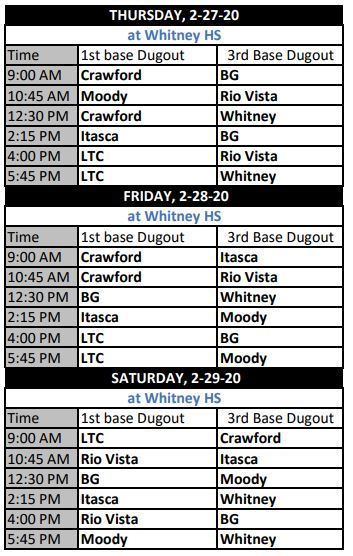 Aggresive, tough, effort. Cats played their hearts out... Final 81 to 90 Slocum. Proud of our boys, and proud of our coaches!

After three! LET'S GO WAMPUS CATS!!!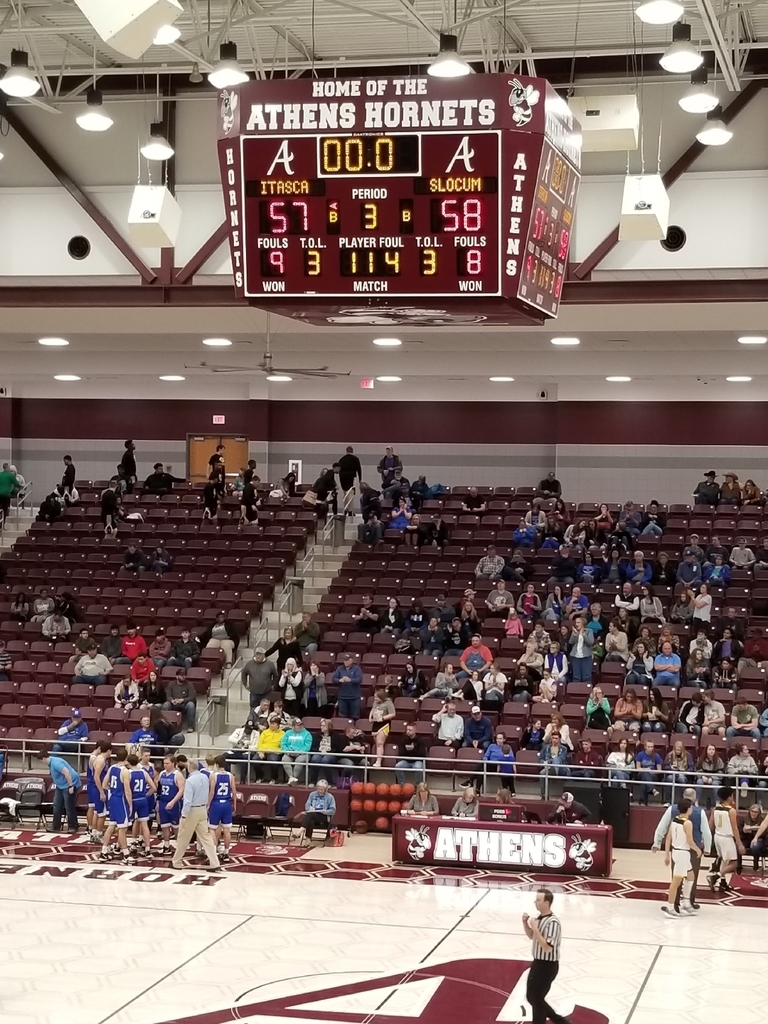 At the half! BARN BURNER!!!! GO CATS GO!!!

After one...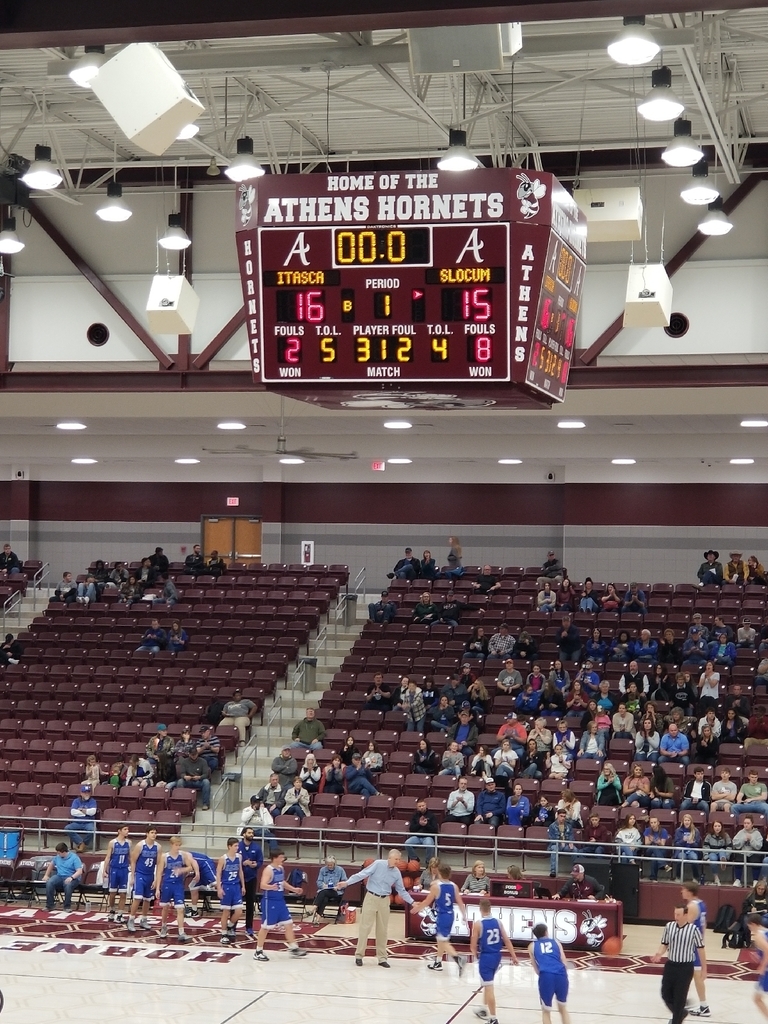 After one...

GO CATS GO!!!