Spring Baseball and Softball League-Wide Registration ends February 11th. Please visit
www.theitascayouthassociation.com
to register and pay online. In-Person Registration will be tonight 1/26 at the Itasca Community Center from 6-8. Final in-person registration will be Thursday 2/9 from 6-8. Please remember not to return registration money to the school We look forward to seeing you at the plate soon.

The SchoolMed Experience Our on-campus telehealth program is designed to get your student the care they need, right when they need it. Follow a SchoolMed student's path from sick at school to back in class! gsh.co/register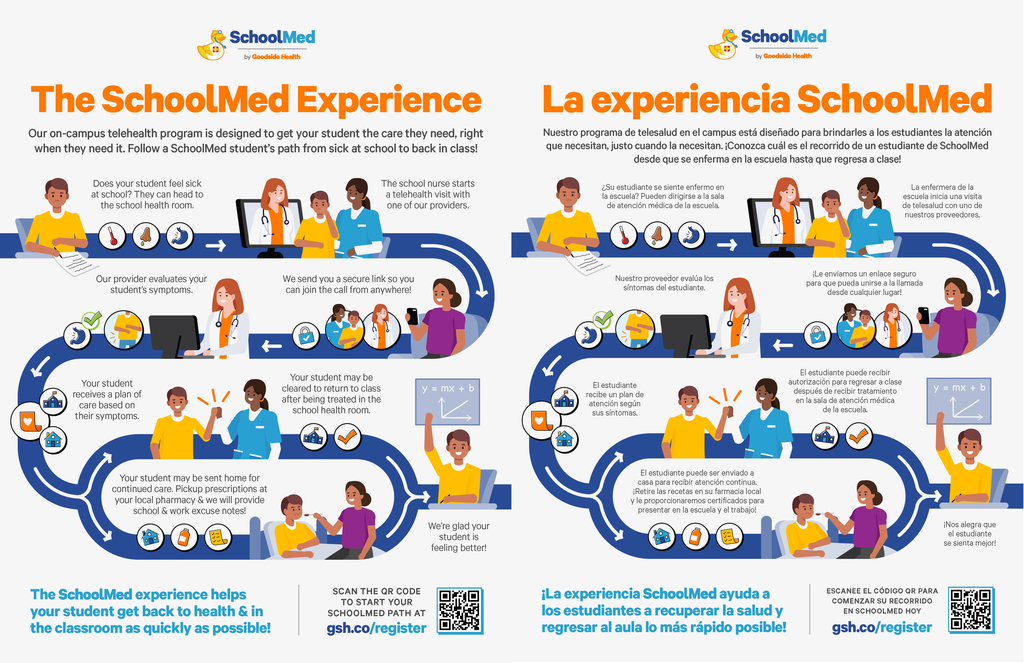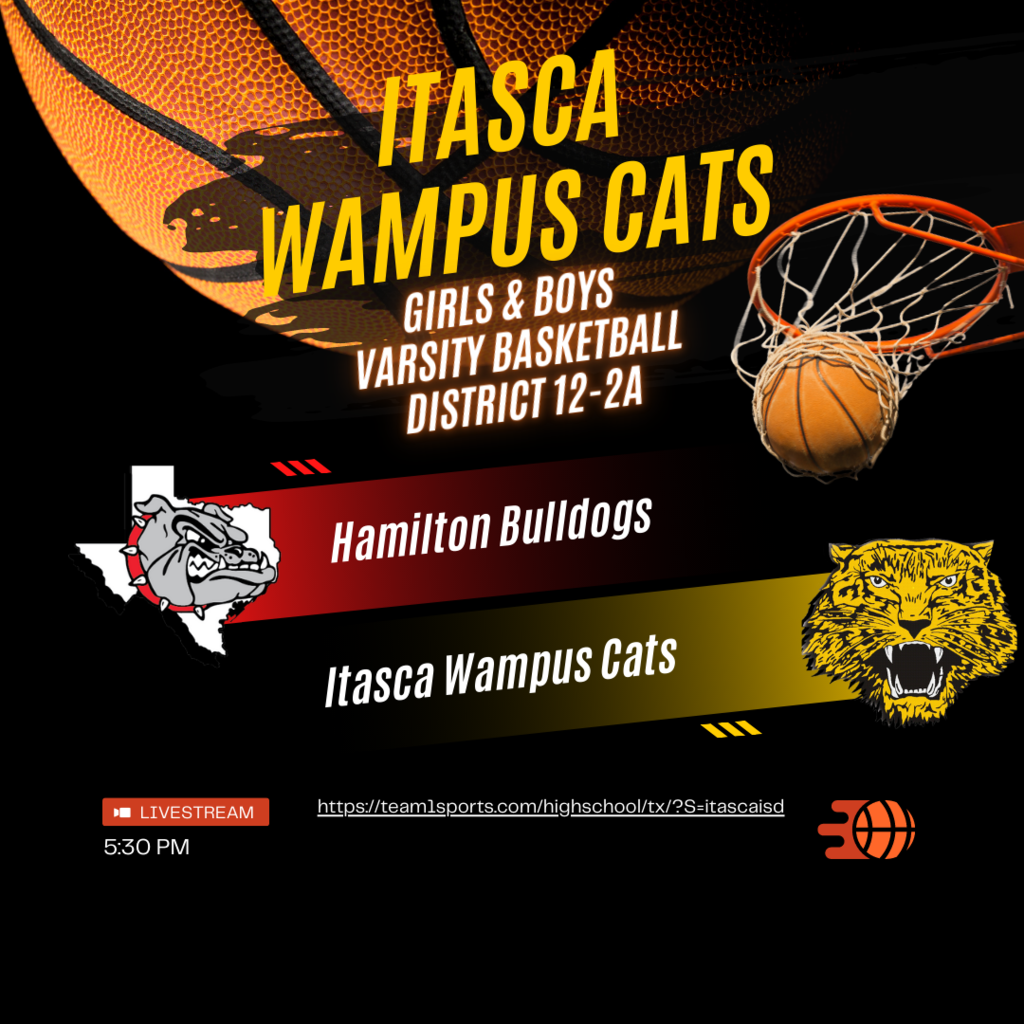 DECEMBER MONTHLY AWARD WINNERS
https://www.itascaisd.org/article/970891
Elementary Student - Aiden Stinemetze Middle School Student - Leah Mecham High School Student - Arekxy Quiros Teacher - Ryan Looper Employee - Martina Macias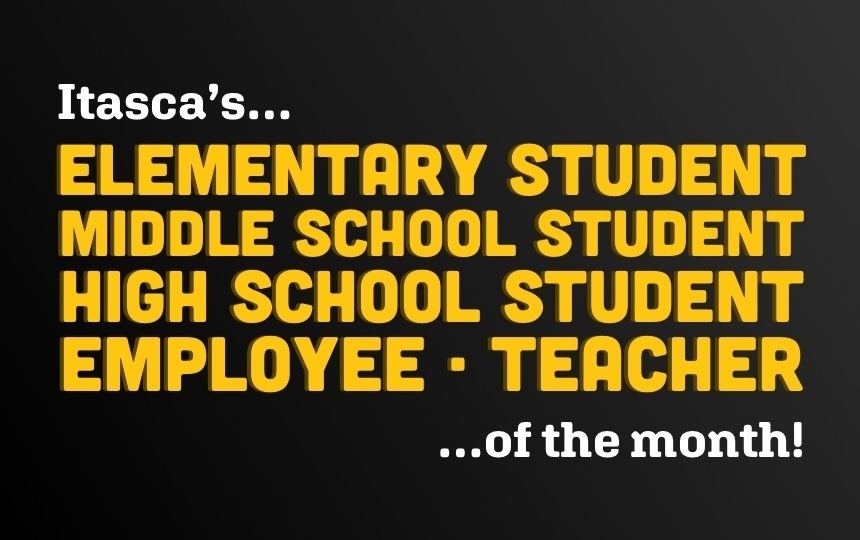 Itasca ISD Family, please take a few minutes to fill out a survey for the Itasca ISD Return to In Person Instruction and Continuity of Services plan. This survey is about the use of ESSER funds from the Federal government issued to schools to for Covid Recovery. Here is the link to the survey:
https://forms.gle/RzgFVwrL3wZaAq5y8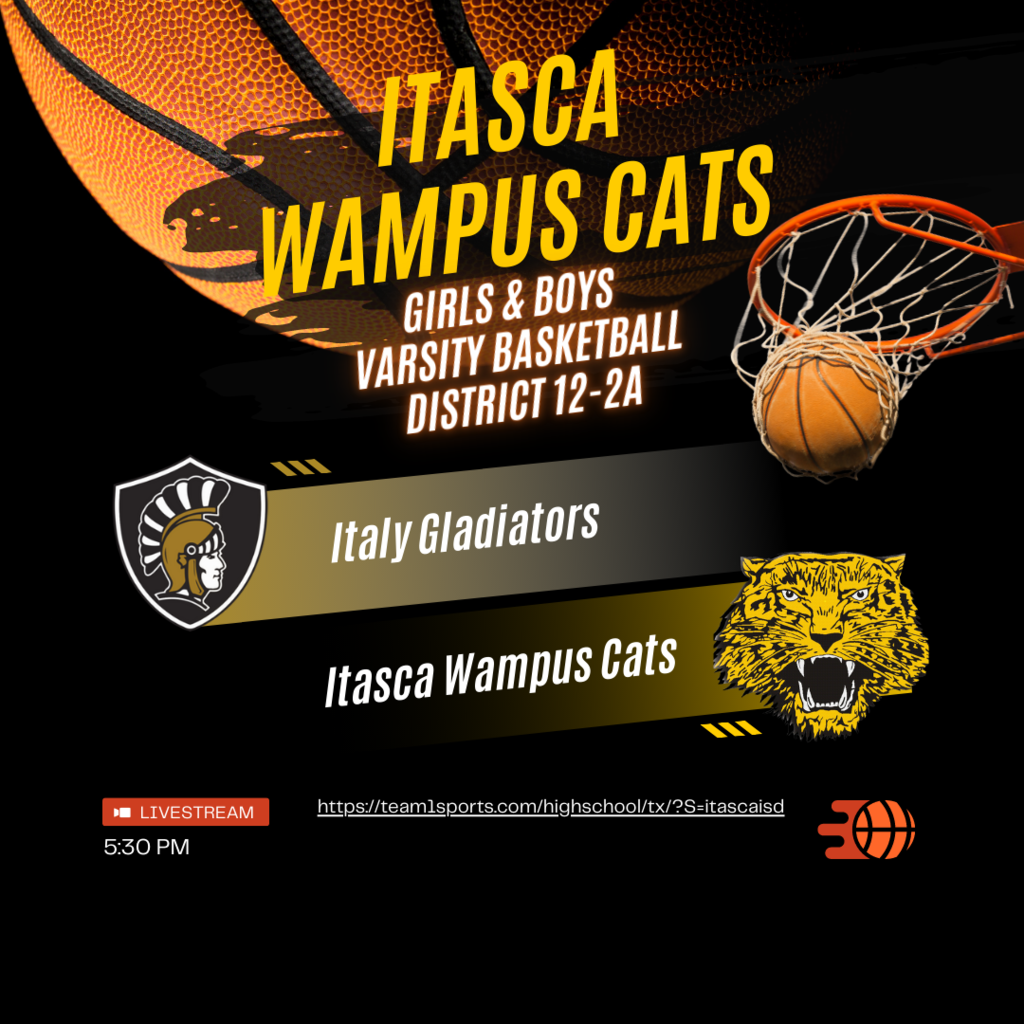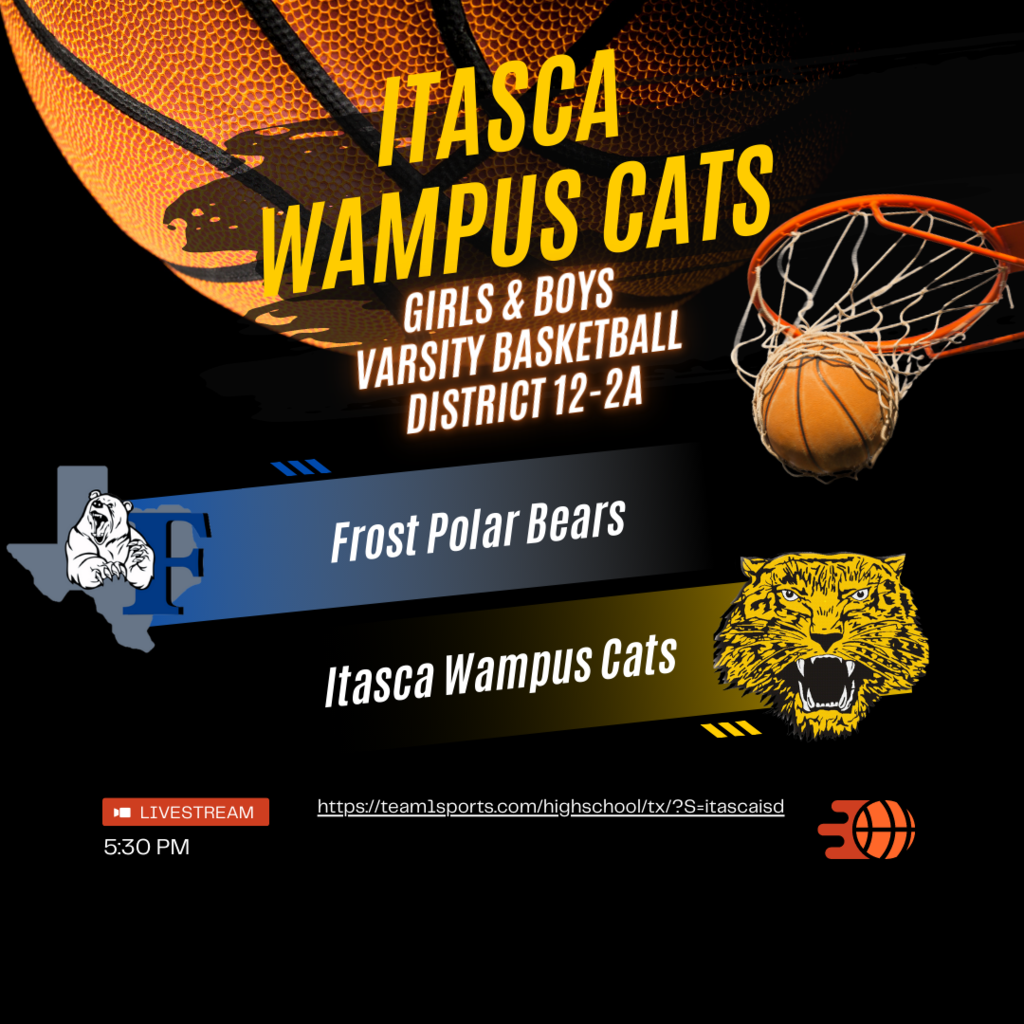 Check out the Paw Print Press! New feature articles, sports, podcast episodes, and more! Our staff is covering the Wampus Cat Territory and trying to bring you exciting new content this year! We kindly accept donations- made by check (mailed) or online! We also accept submissions from the community! We want to share all Itasca- related news and neighboring counties! Feel free to contact Mrs. Mears with any questions! We appreciate the support!
https://thepawprintpress.com/
Our spring blood drive is Monday January 9th 2023. See attached flyer for details and to sign up.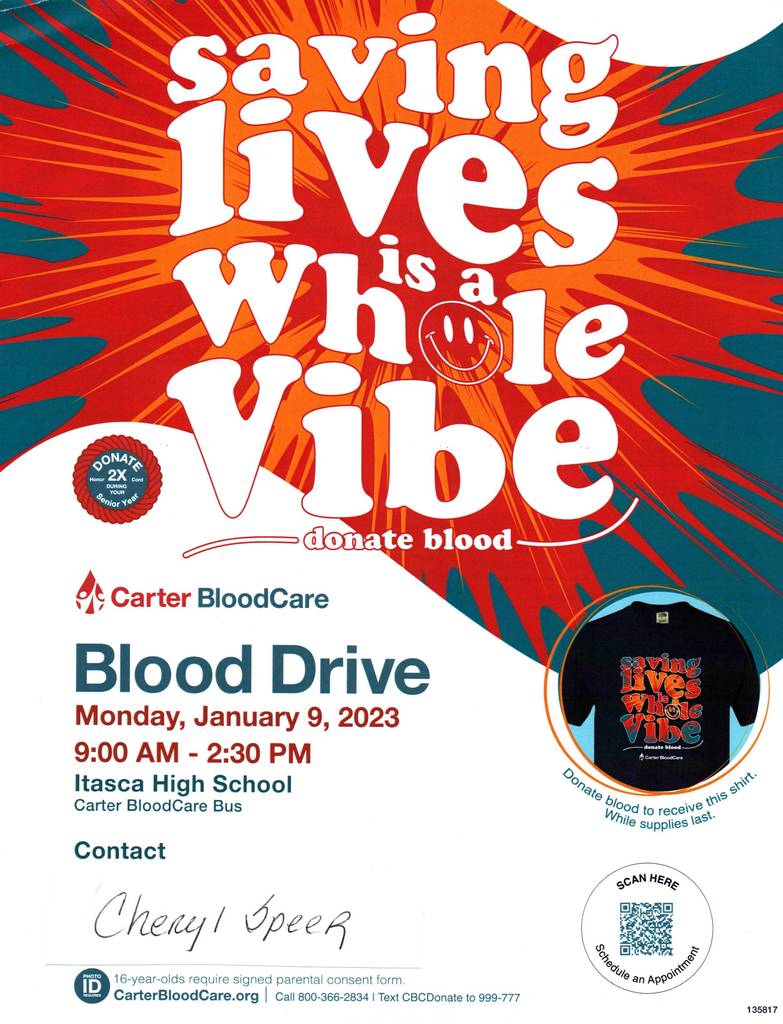 Bishop Reicher has canceled the boys' basketball game today. There will not be a game in Waco vs. Bishop Reicher.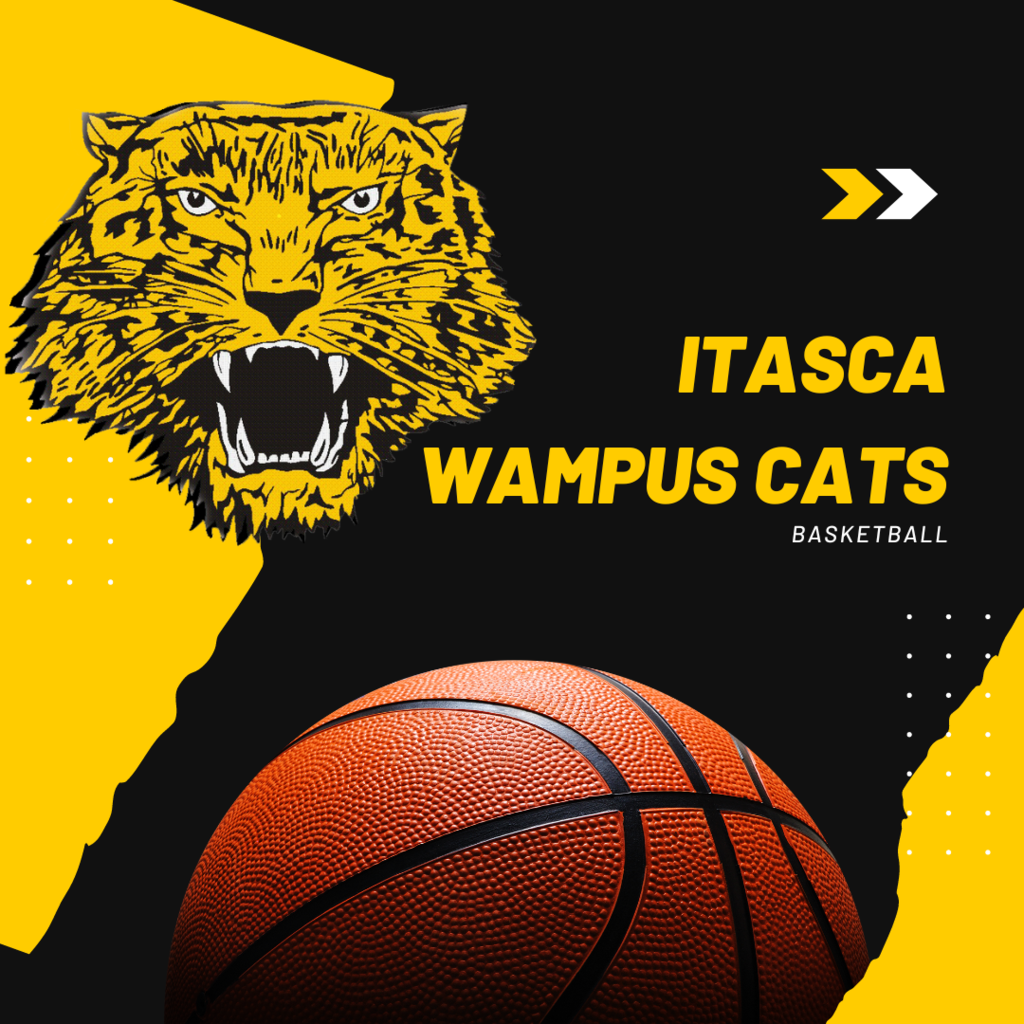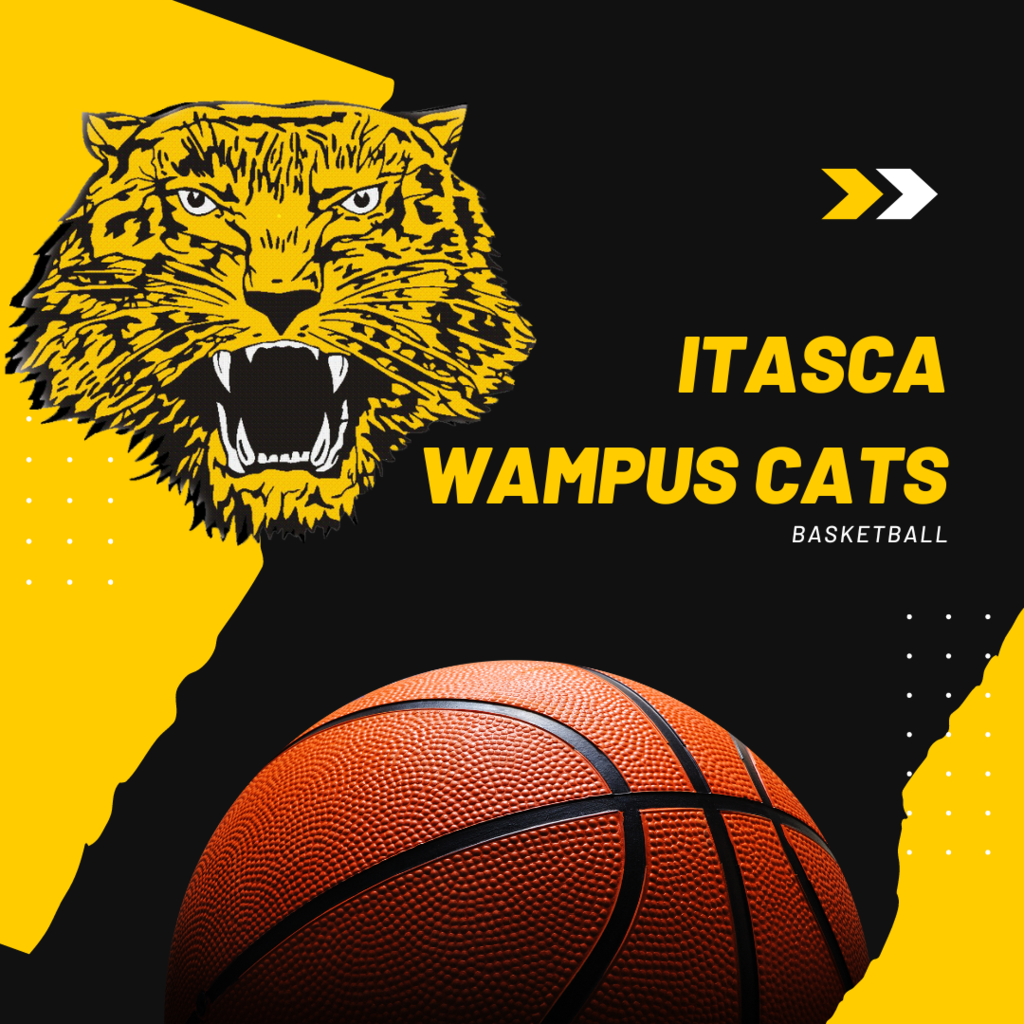 Monday's boys' basketball game vs. Inspired Vision has been changed, there will only be a varsity game at 4 o'clock. There will not be a JV game.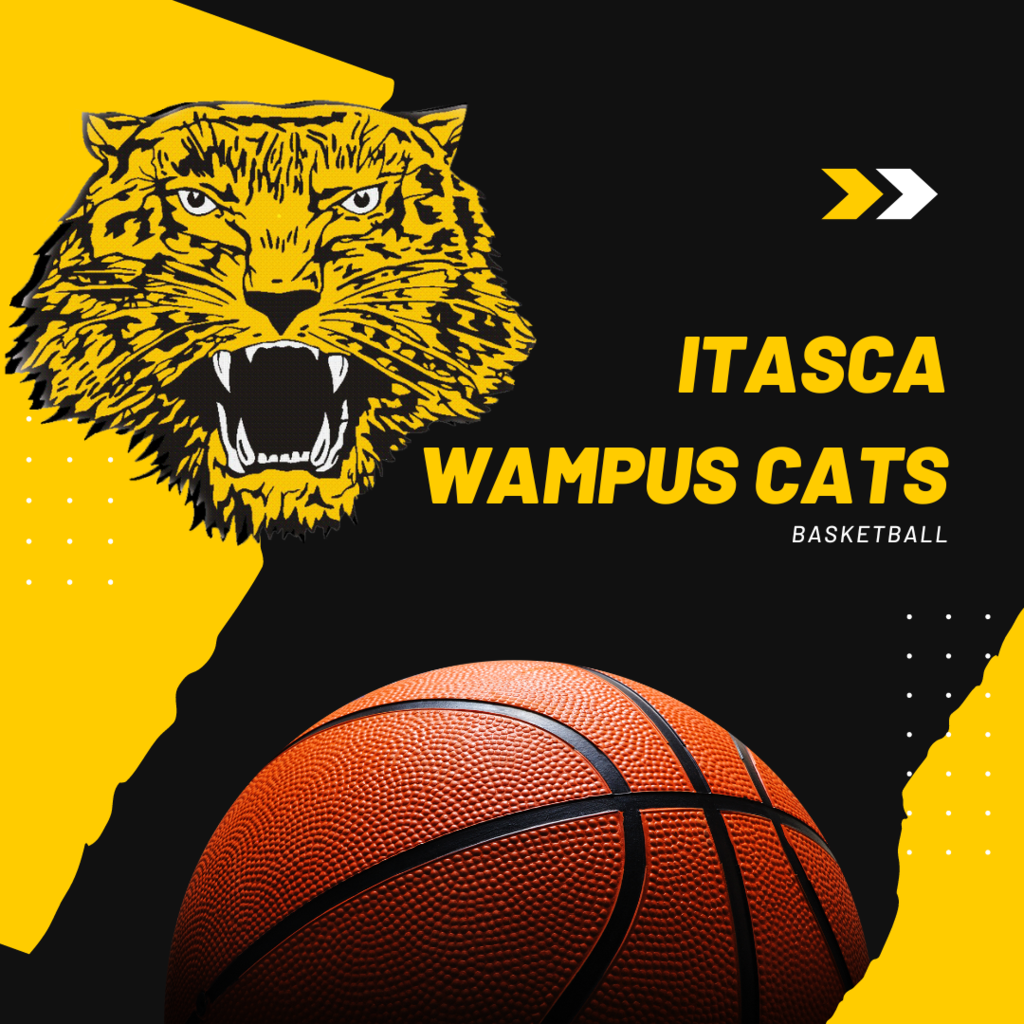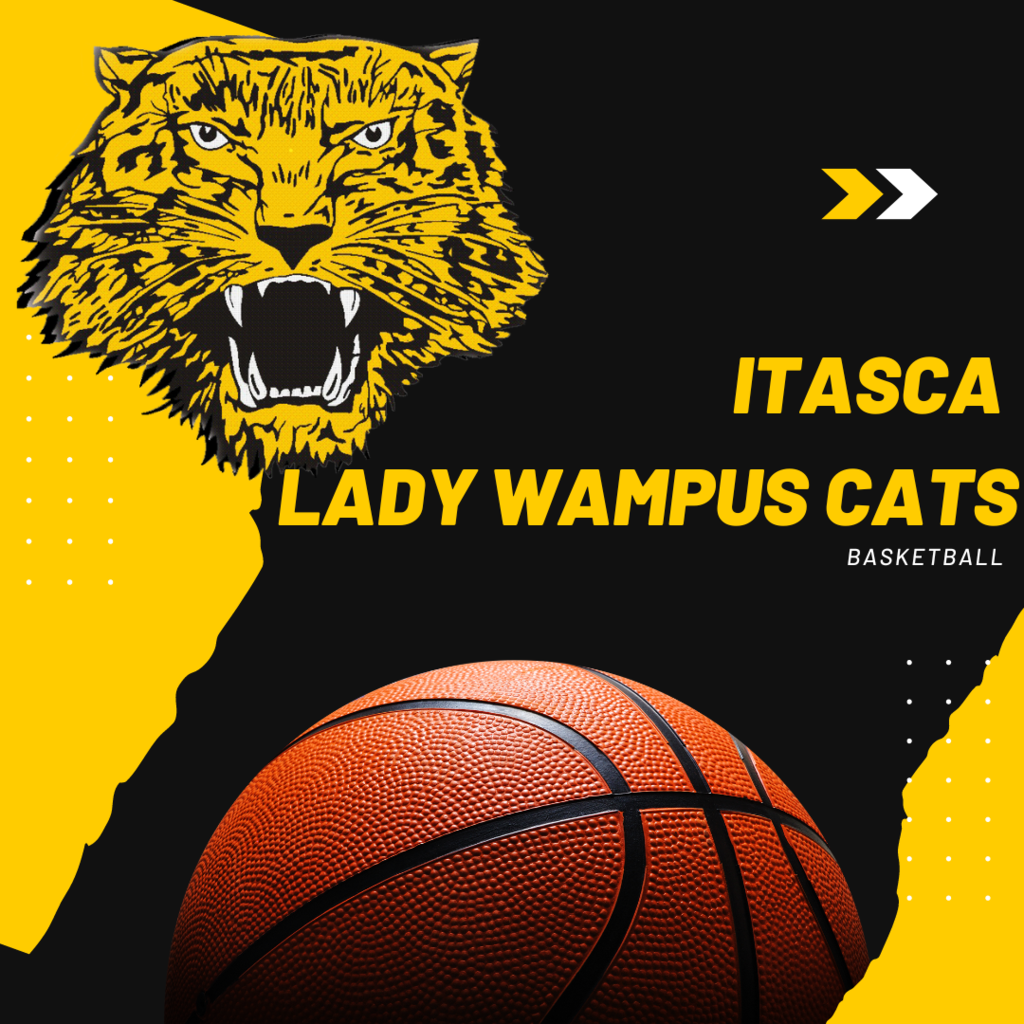 November Monthly Award Winners
https://www.itascaisd.org/article/941051
Elementary Student - Kamia Walker Middle School Student - Kylan Kelsey High School Student - Gabriella Rodriguez Teacher - Nedene Monforton Employee - Darlene Saldierna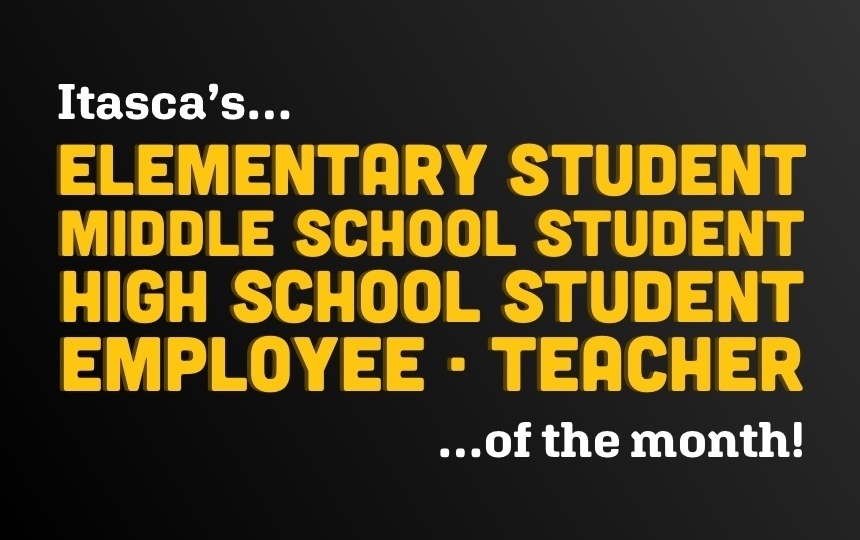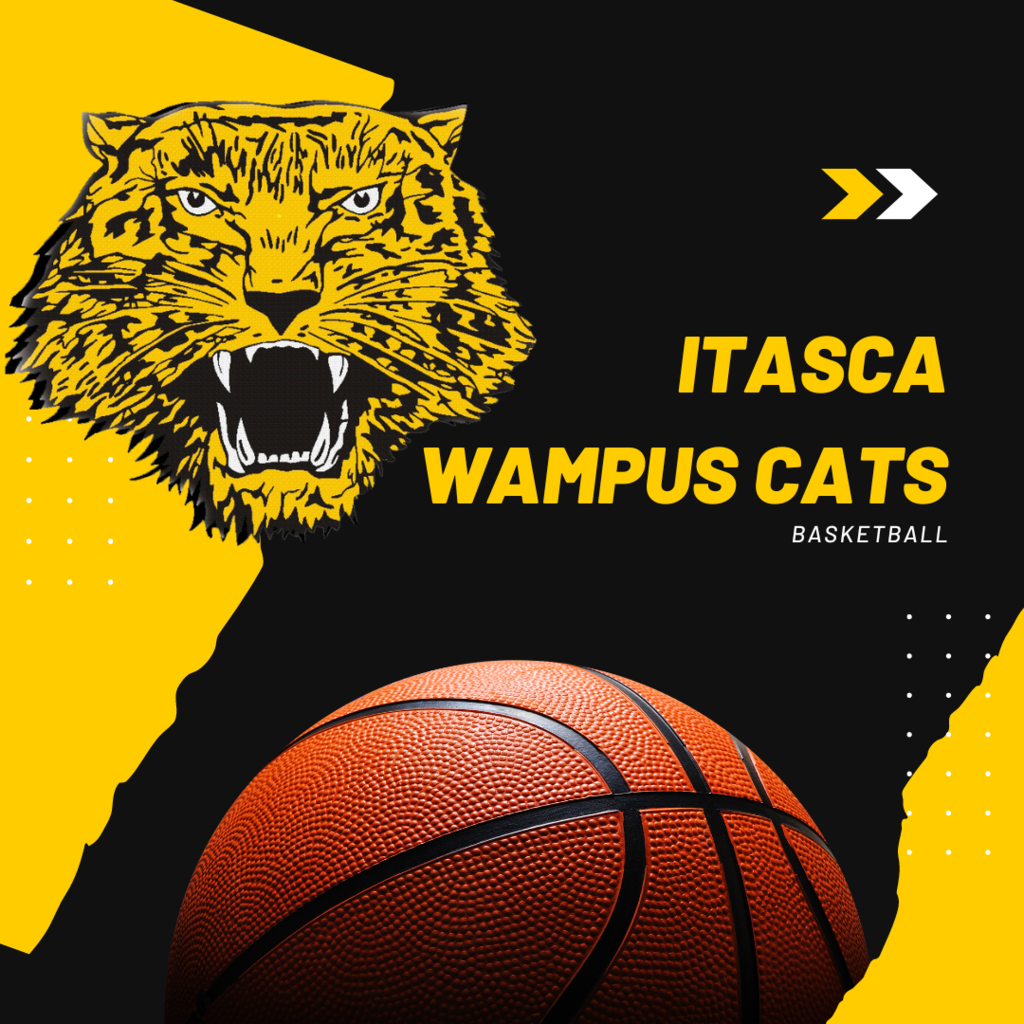 There will not be a boy's basketball game Friday, December 16th. The game has been canceled.

FFA Christmas party is this Thursday! All FFA members welcome and encouraged to attend. If you want to participate in the white elephant, bring a $10 wrapped gift. Wear Christmas PJs and bring snacks or desserts to share!🎄🎅🏼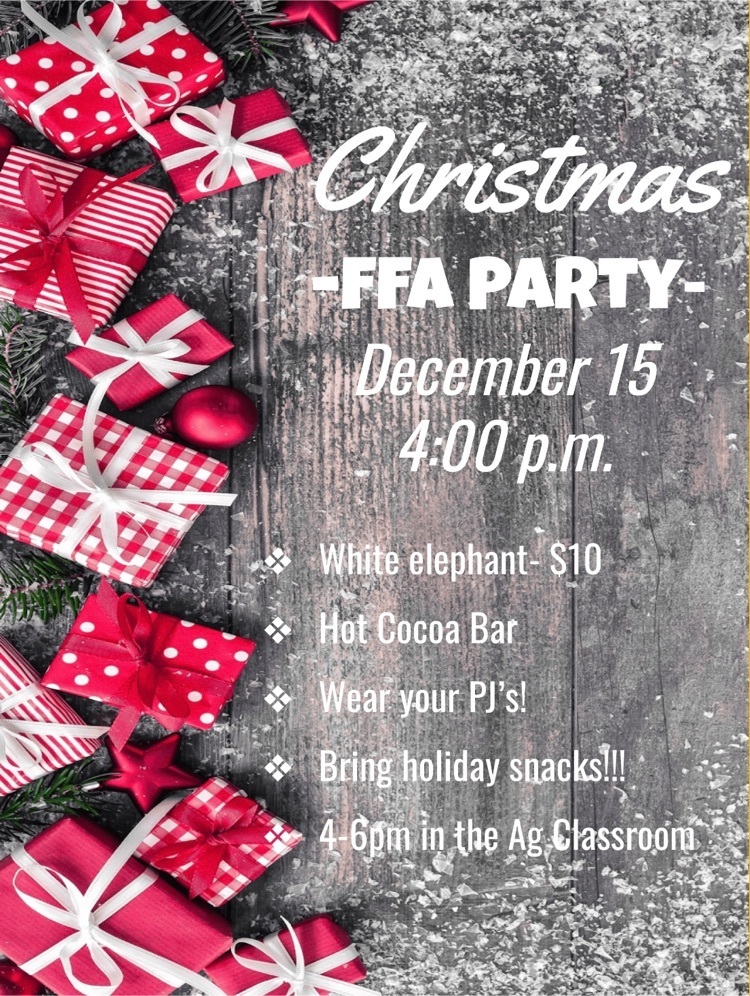 *Menu Change* Due to unforeseen circumstances the menus will only be offering one entree until further notice. Thank you.