Change of plans our BOYS game tomorrow! Itasca JV boys will play Blum JV in Morgan at 11:30am Meridian dropped a JV team so JV will play in Morgan at 11:30am. Itasca Varsity will still play Meridian in Meridian at 1:30pm Any questions please call me at (254)998-4124 The bus will leave Itasca at 10:00am -Coach O'Hearn-

The JV Boys Basketball game vs Hico has been cancelled for tomorrow.
Reminder JH Girls Basketball - No early morning practice. We start at 7:50.

Wampus Cats WIN!!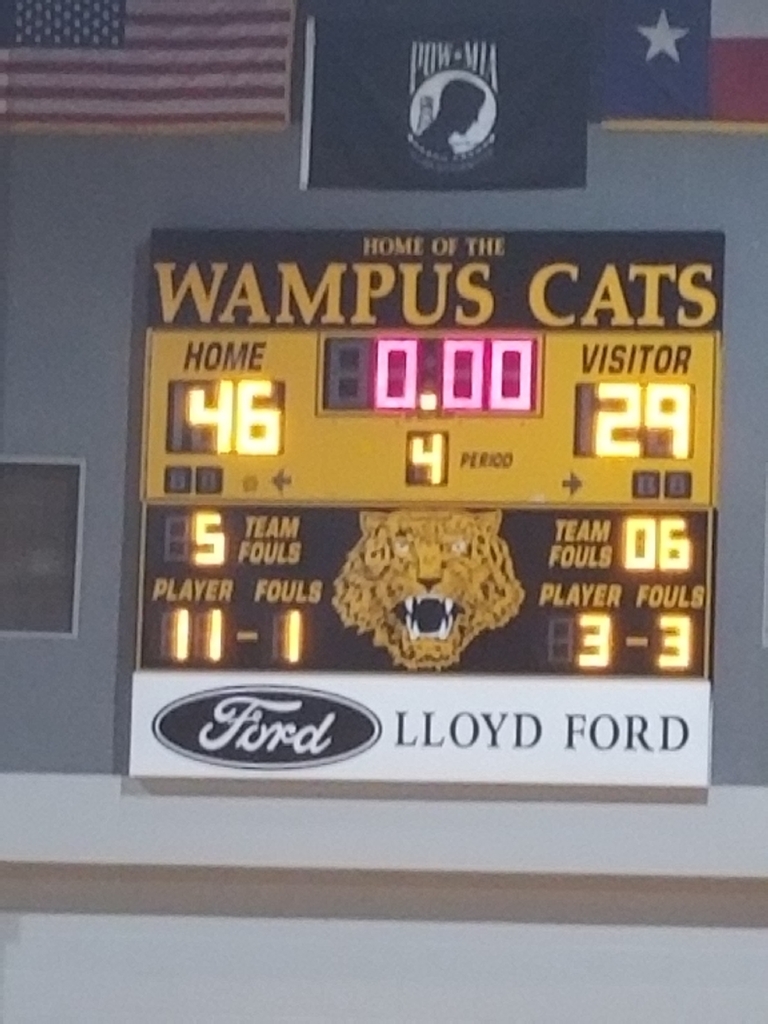 7th Grade Lady Wampus Cats DEFEAT Italy!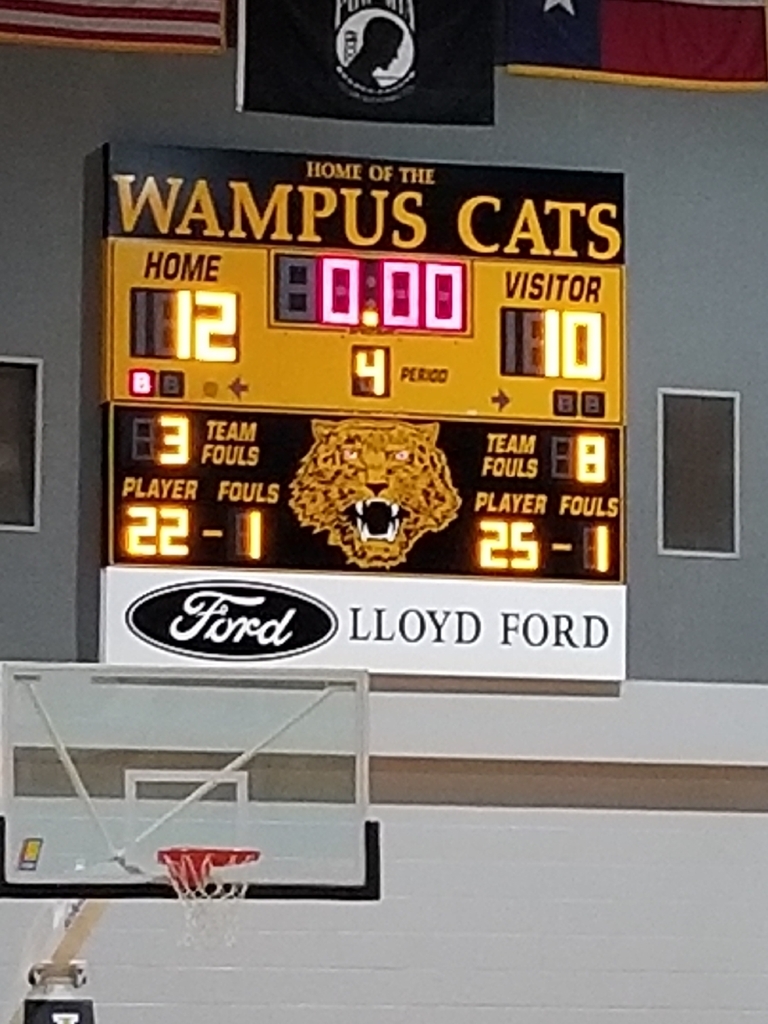 Don't forget about Family Game Night at Itasca HS tonight!!! Bring your family for some fun, popcorn, and fellowship!! 6-7:30pm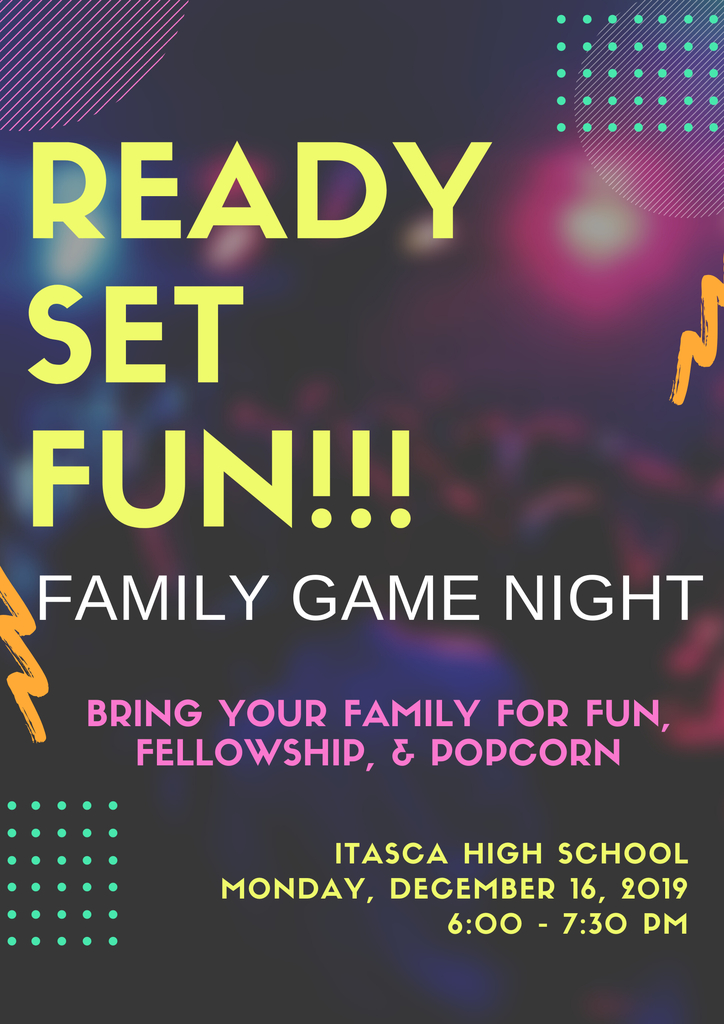 Thank you ACE Choir for your wonderful performance at our 2019 NJHS Community Dinner!! You all did such a fantastic job!!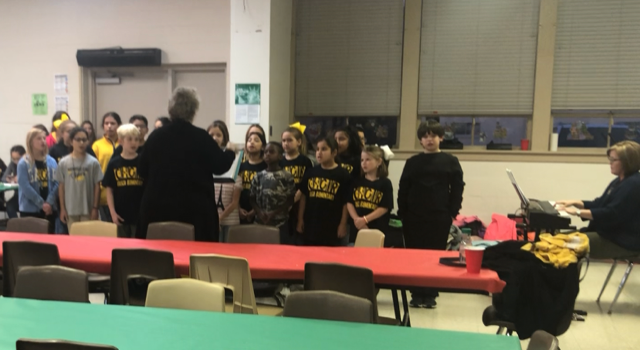 More 2019 NJHS Community Dinner photos!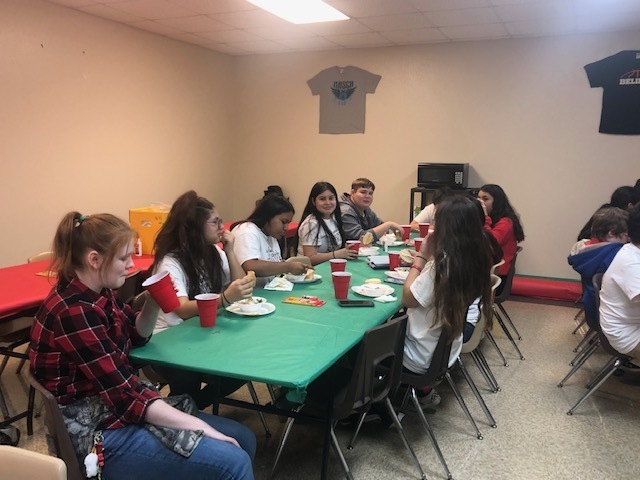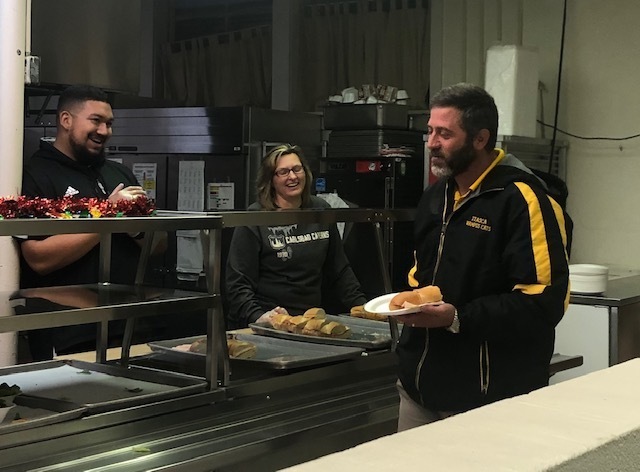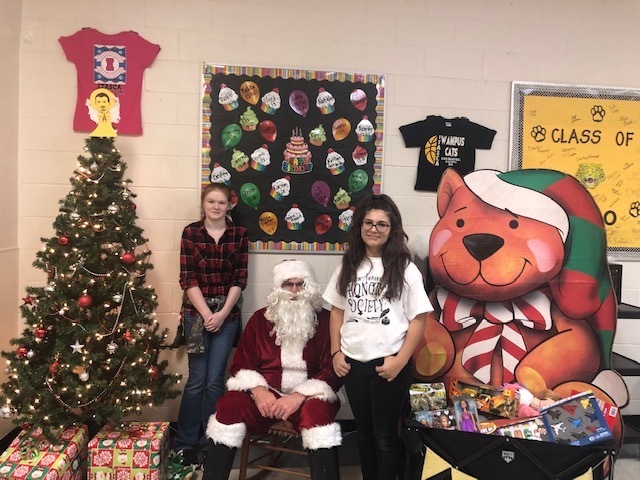 Itasca Middle School would like to say a BIG THANK YOU to our amazing community for sharing the evening with us!! We are so proud of our NJHS for a job well done on our 2019 Community Dinner!! Proud to be Wampus Cats!! Be on the lookout for more fun pictures to come!!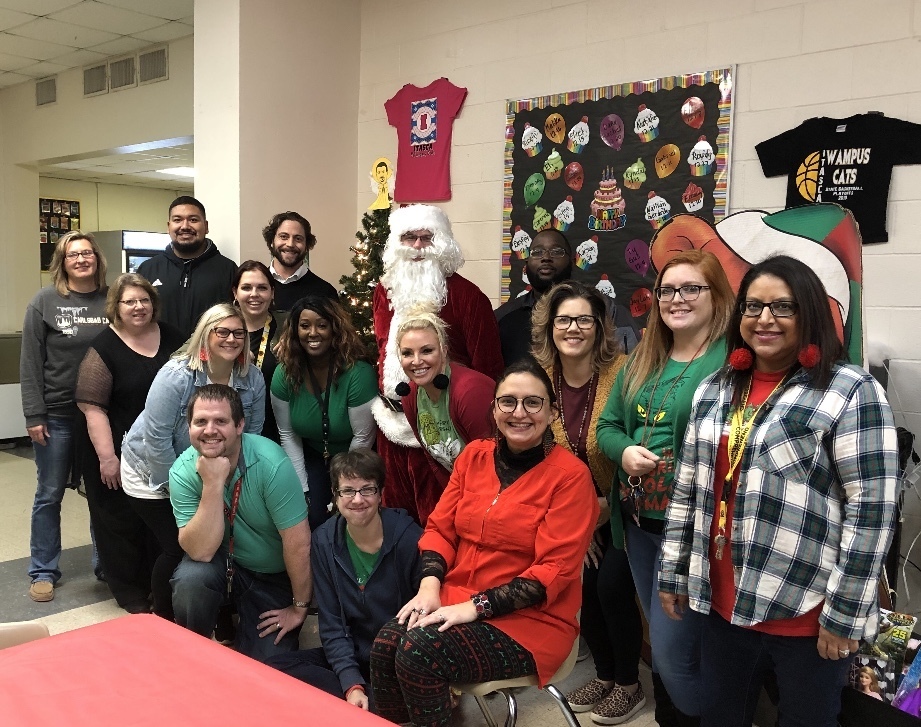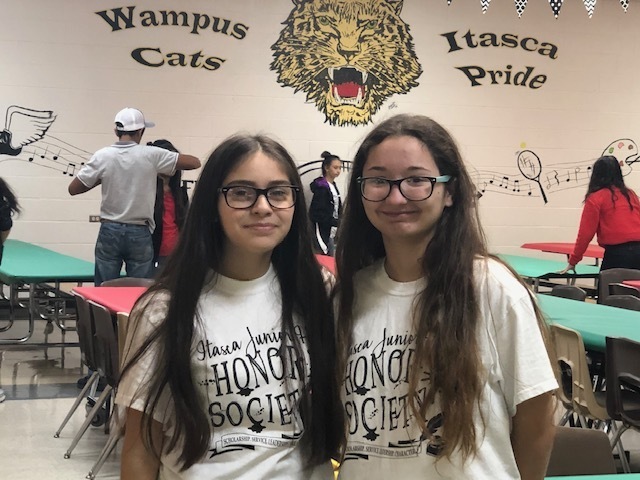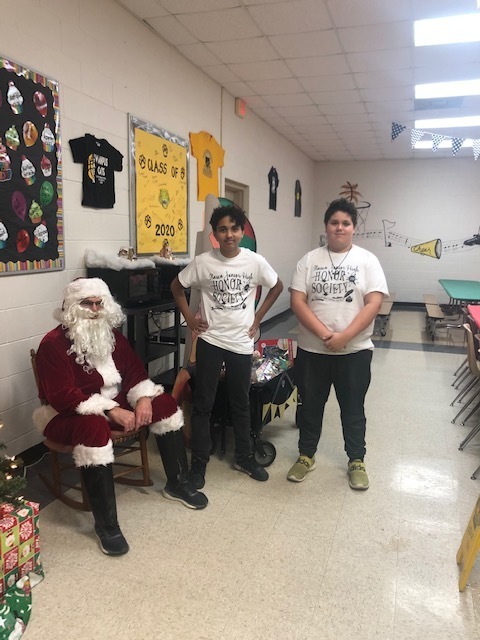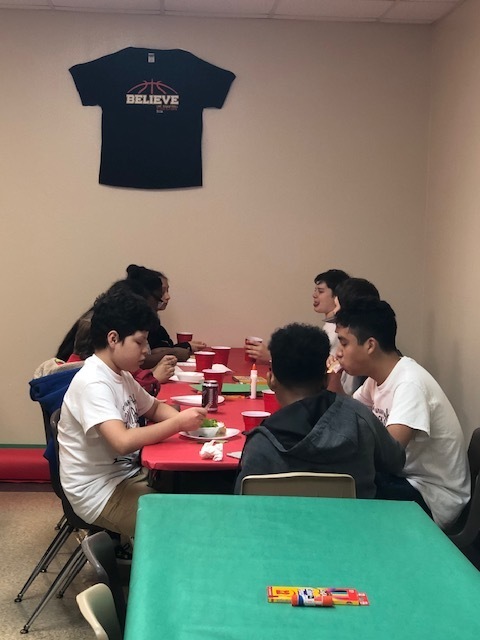 The JV girls bb tournament is being played at the Mineral Wells city gym. It is located on the Fort Wohlters vase as you come in to MineralWells they play at 10:30 in the morning.

Wampus Cats beat Bruceville-Eddy 64-51! Game 1 of the Hillsboro Tournament.

Itasca Boys Basketball schedule for the Hillsboro Tournament this weekend Thursday Itasca Vs. Bruceville Eddy 12pm Aux Gym Hillsboro HS Itasca Vs.Marlin 3pm Aux Gym Hillsboro HS Friday Itasca vs Hillsboro 10:30am Main Gym Hillsboro HS Itasca Vs. Palmer 1:30pm Aux Gym Hillsboro HS Saturday Itasca vs Maypearl 9:00am Main Gym Hillsboro HS

Lady Wampus Cats Win!!!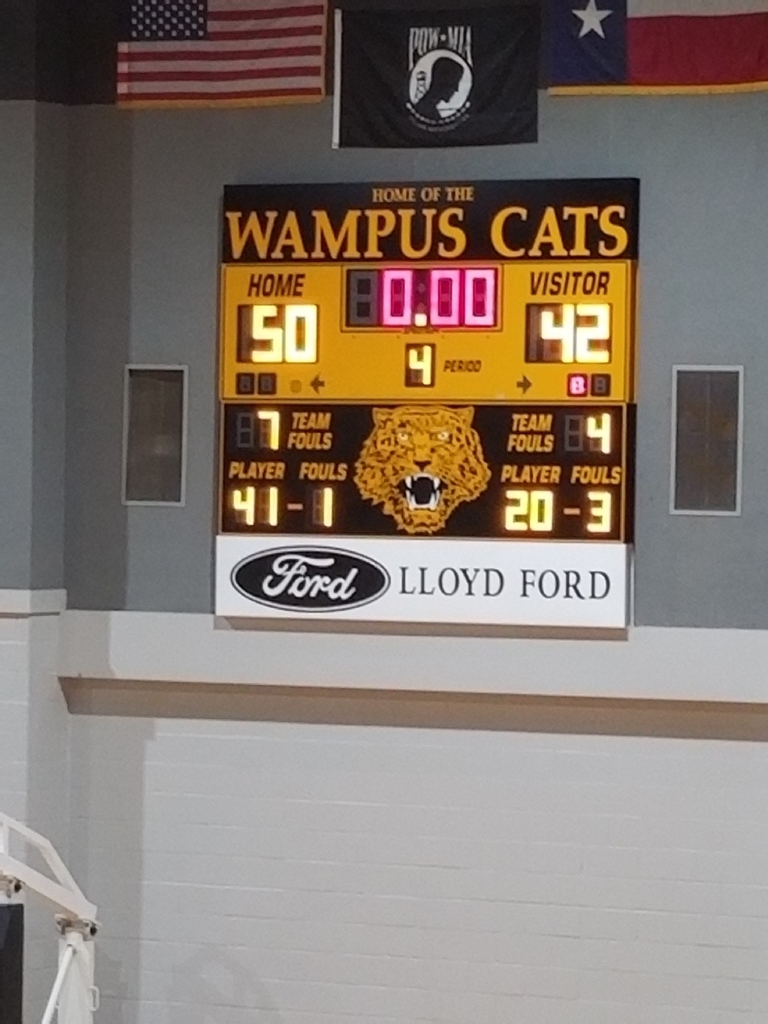 There will be not jv girls basketball game tomorrow night. Just a varsity girls game at 6.

Itasca HS, join us for a Family Fun Night on Monday, Dec 16th from 6-7:30!! Let's have some fellowship & fun!!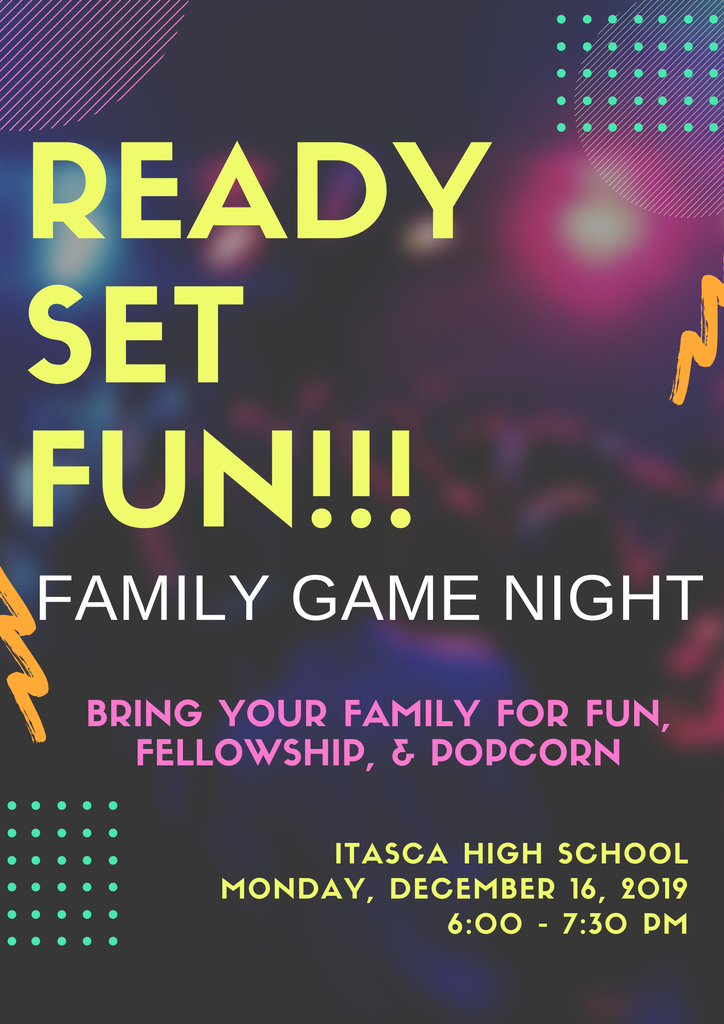 The LWC play at 9 in the morning. We will leave at 7:50 in the morning.
No practice on Dec. 26th
Holiday schedule for hs girls bb for holidays.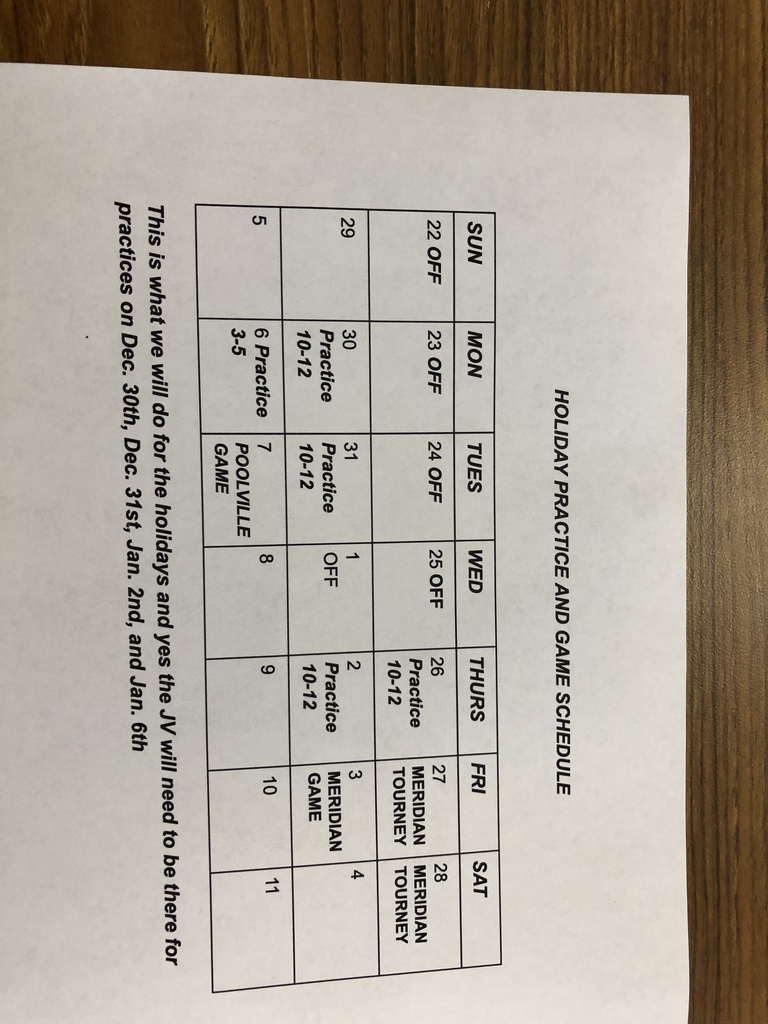 This is the varsity boys and girls bb schedule for meridian tournament