Pink out tomorrow for Athena Strand.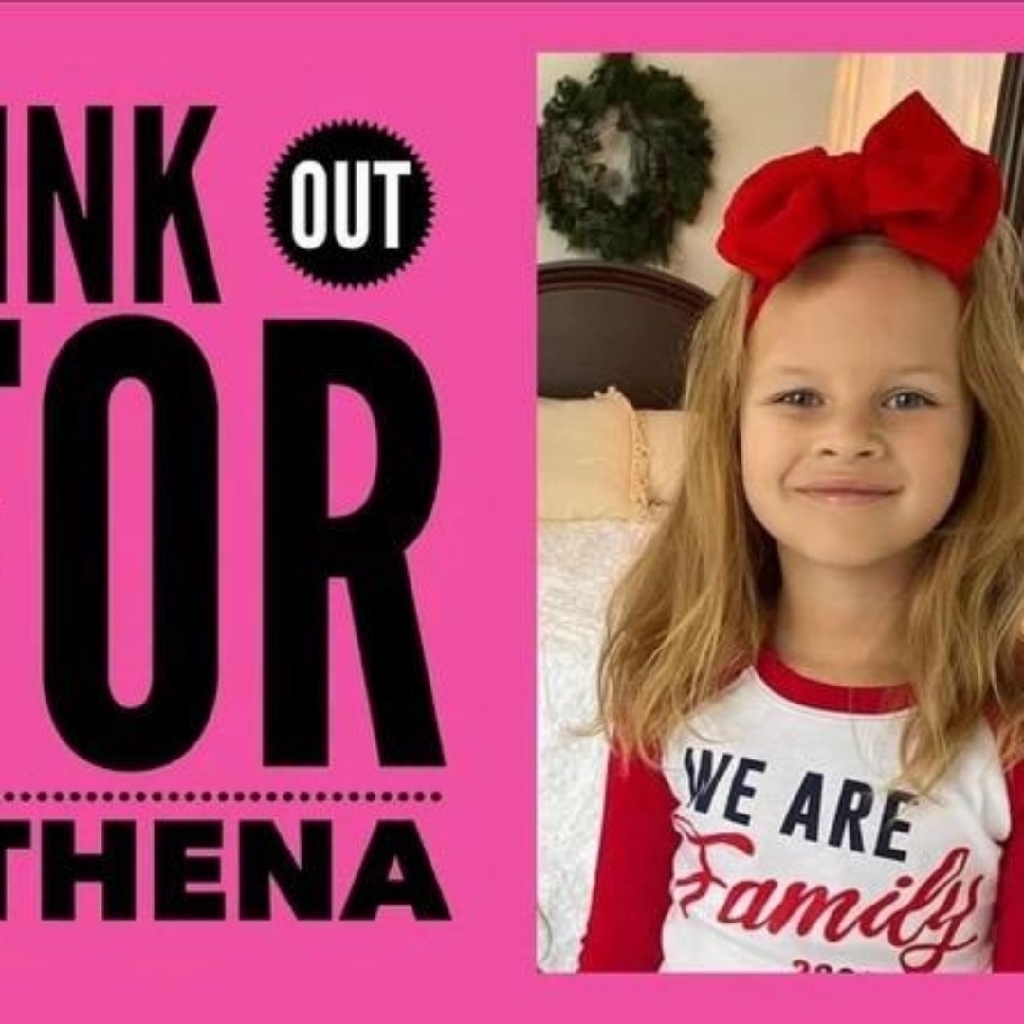 FFA Christmas Party December 15th! Wear Christmas PJs, bring holiday snacks, play games, and participate in White Elephant gift exchange!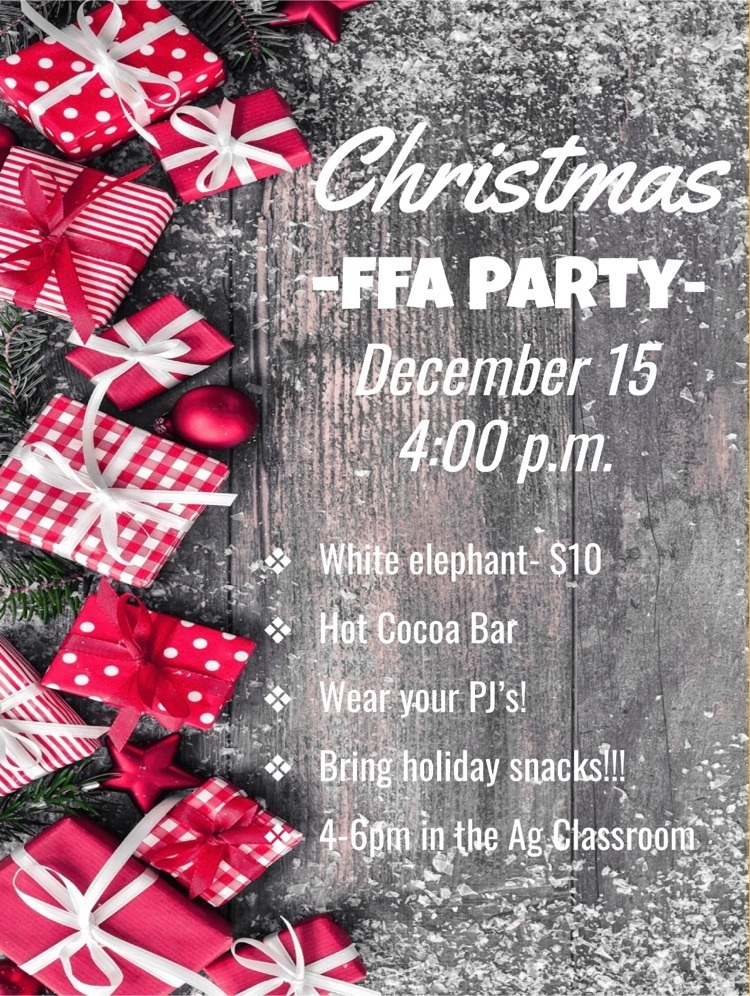 Please join us for our Annual Soup, Salad, Sandwiches & Santa Community Night on Wednesday, December 14th, 5:00 pm-6:30 pm! Check out our school website for more details! We hope to see you all there!!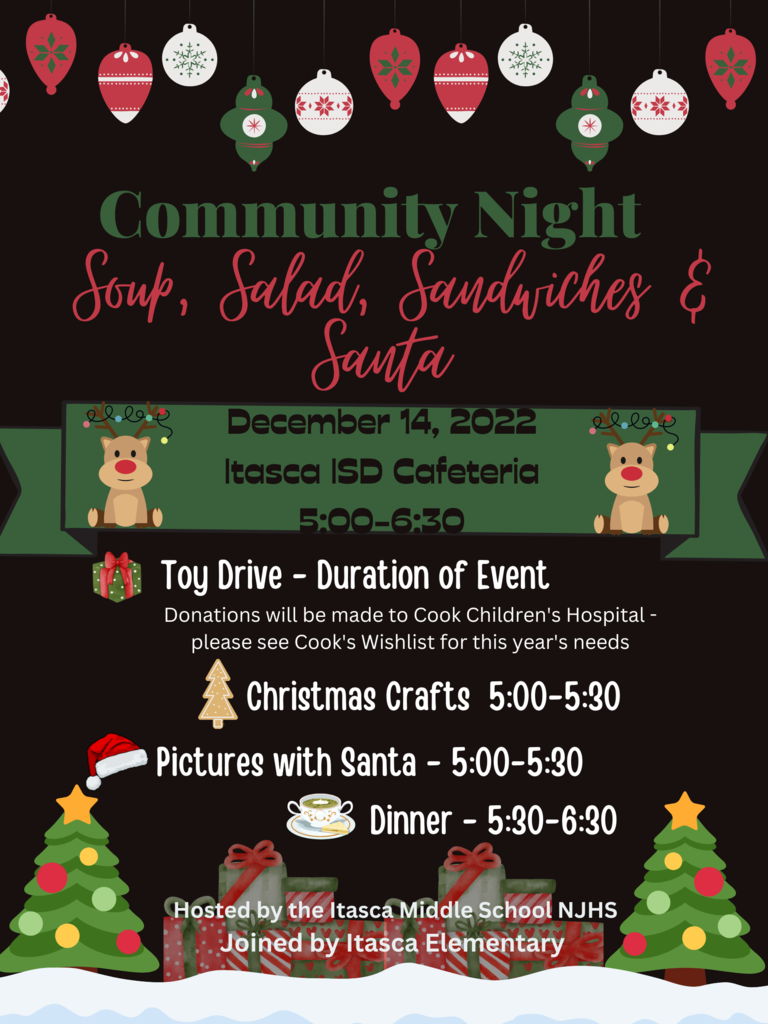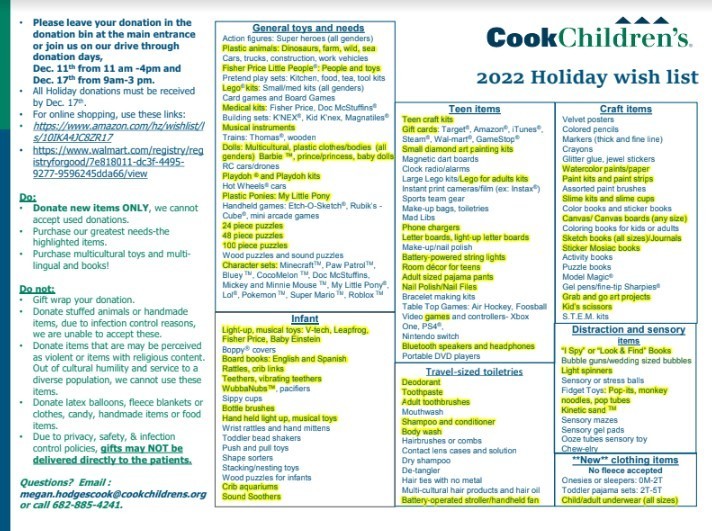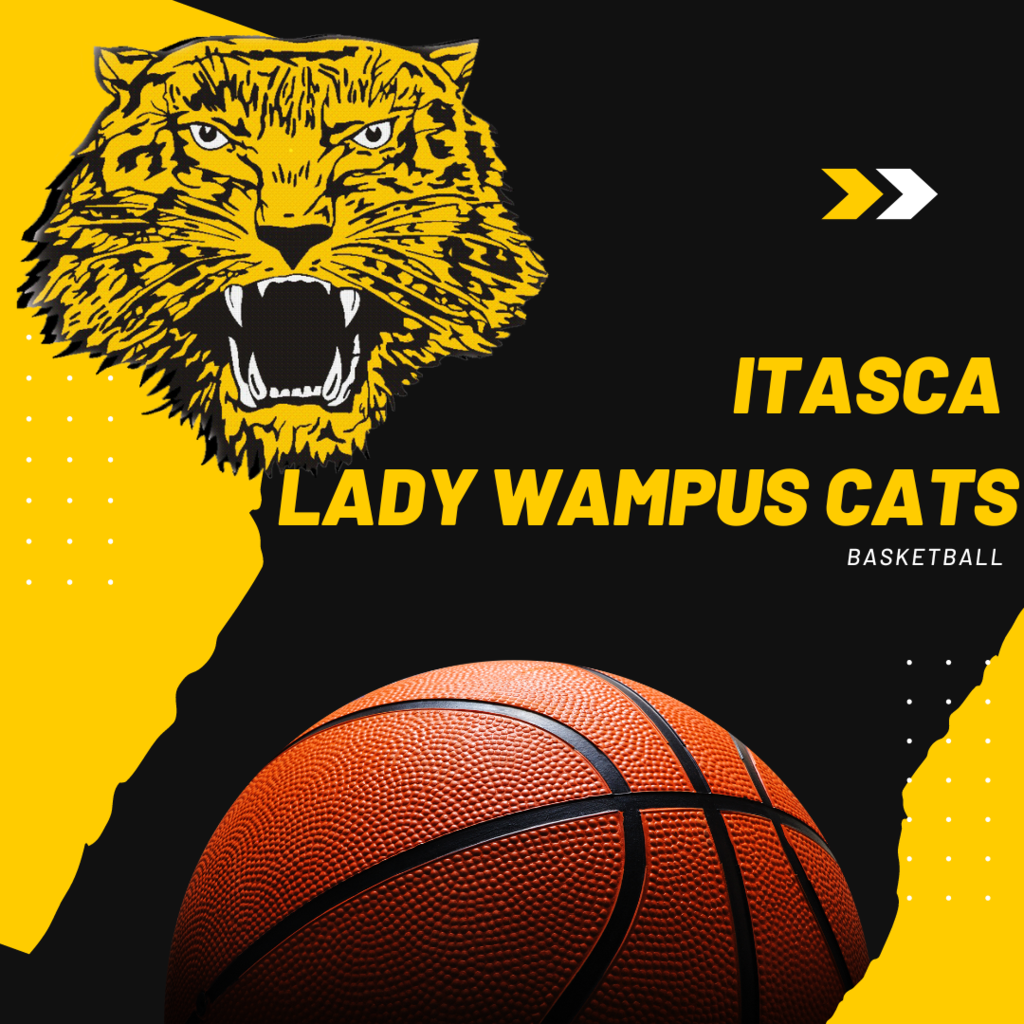 There will NOT be a Girls home basketball game next Friday, December 9. The game has been moved to Hillsboro.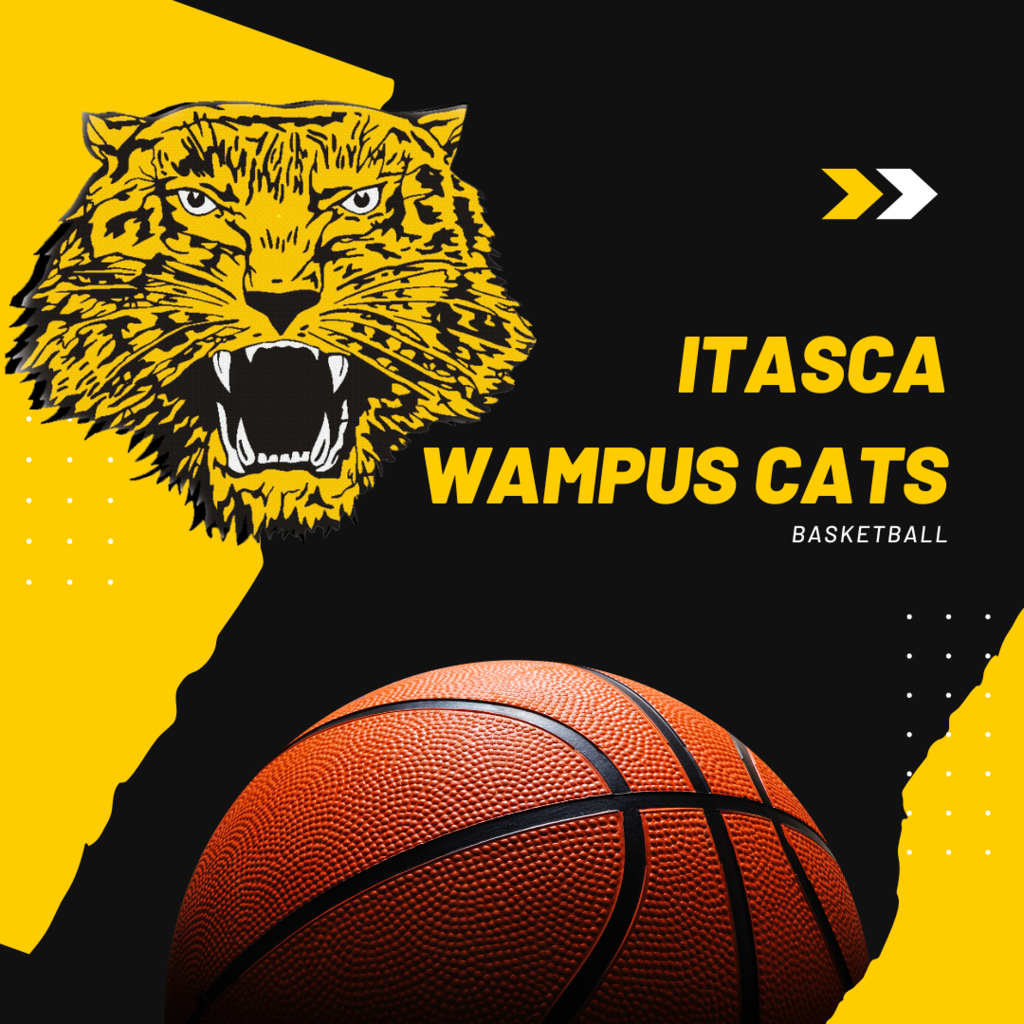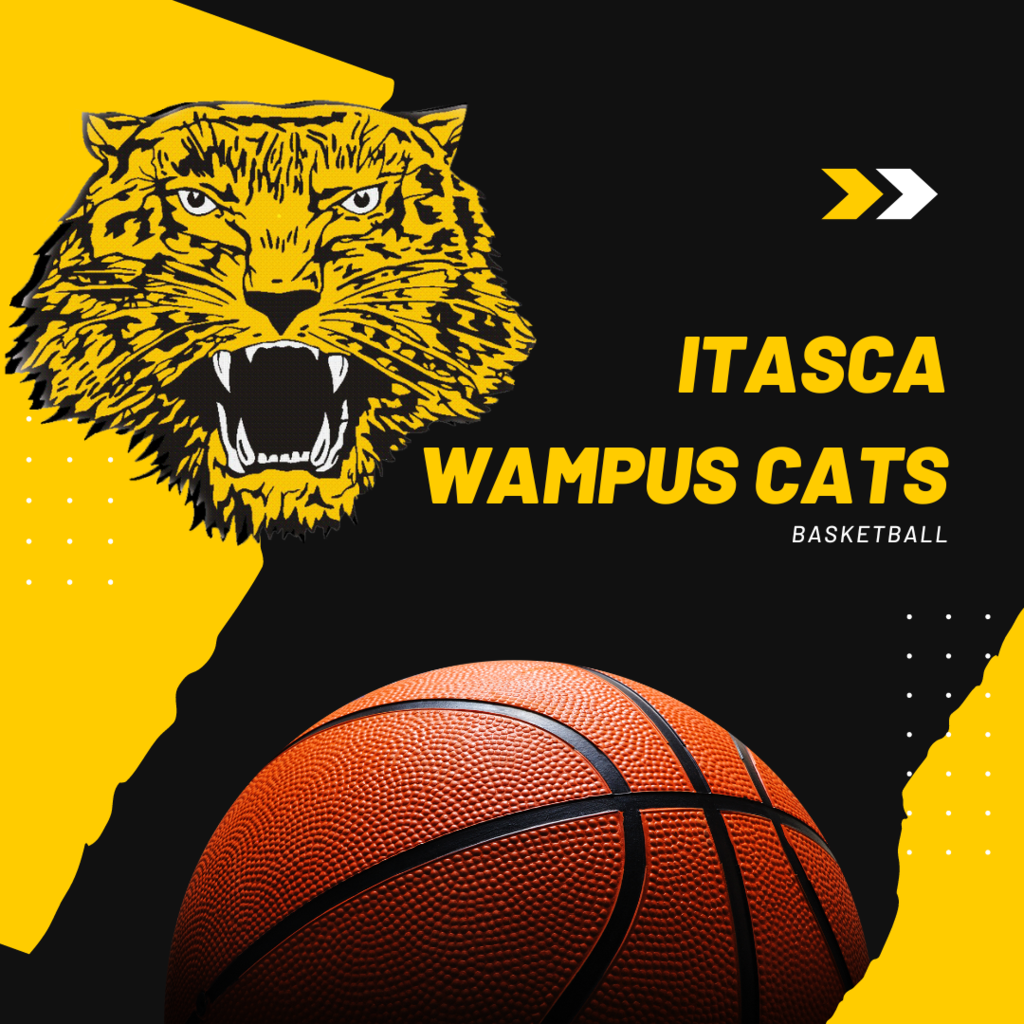 There will be no JV girls basketball game tomorrow (11-22) at Grandview. There will still be a varsity game at 10 am.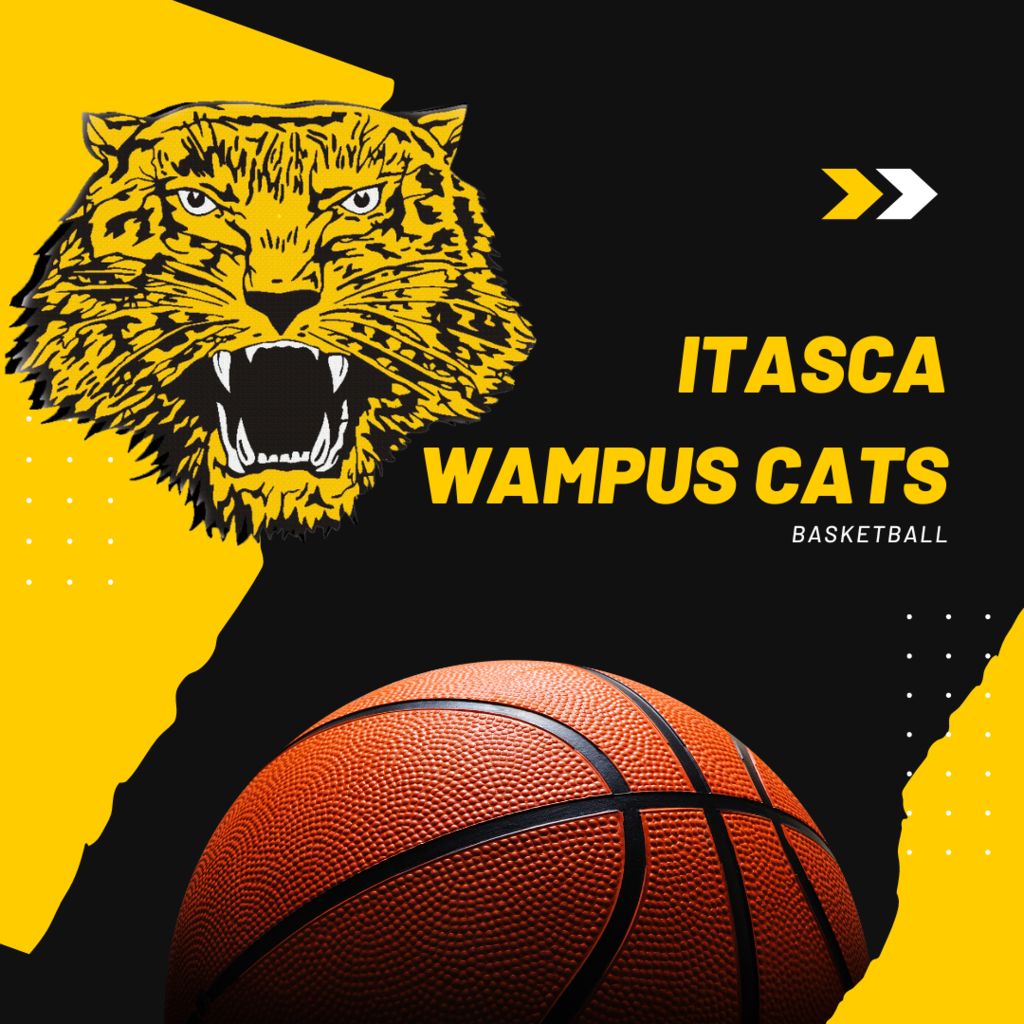 Rockdale Welding Contest Results Yesterday Tomas, Evelyn, Gunner, Joe, and Emmanuel went to the welding cert/competition in Rockdale! ALL 5 PASSED THEIR AWS WELD TESTS. 3 in D9.1-2F and 2 in D9.1-3F. These test were proctored by Certified welding inspectors. TOMAS PLACED SECOND IN D9.1 TEST WHILE ALSO GETTING A SCHOLARSHIP TO A UNDERWATER WELDING SCHOOL!! Also they got the opportunity to cut and weld with current pipeline welders and learn a few cool tricks while they waited to take their tests. At these last 2 competitions/cert events we have PASSED 8/9 AWS WELD TESTS ATTEMPTED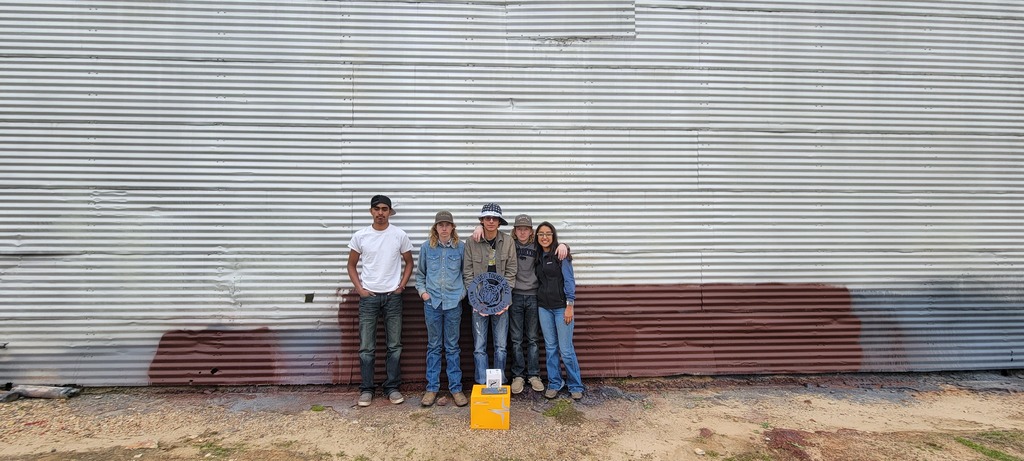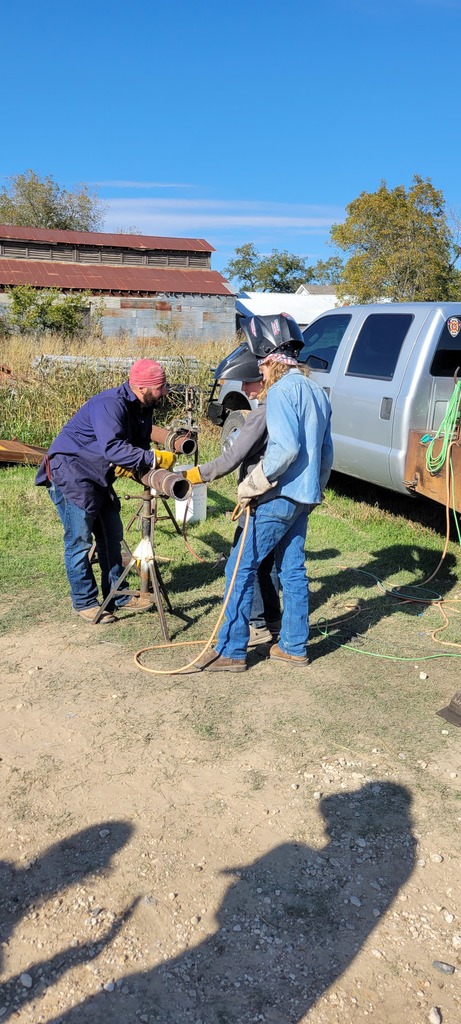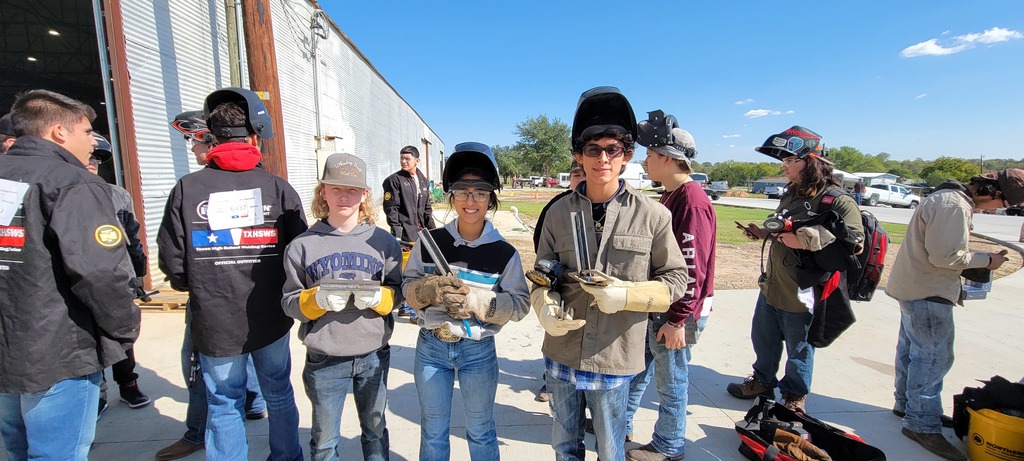 On Monday, November 21, we will not be playing a JV Boys basketball game vs. Palmer. They are still in the football playoffs, and don't have enough players right now. The Varsity game will start at noon in Palmer.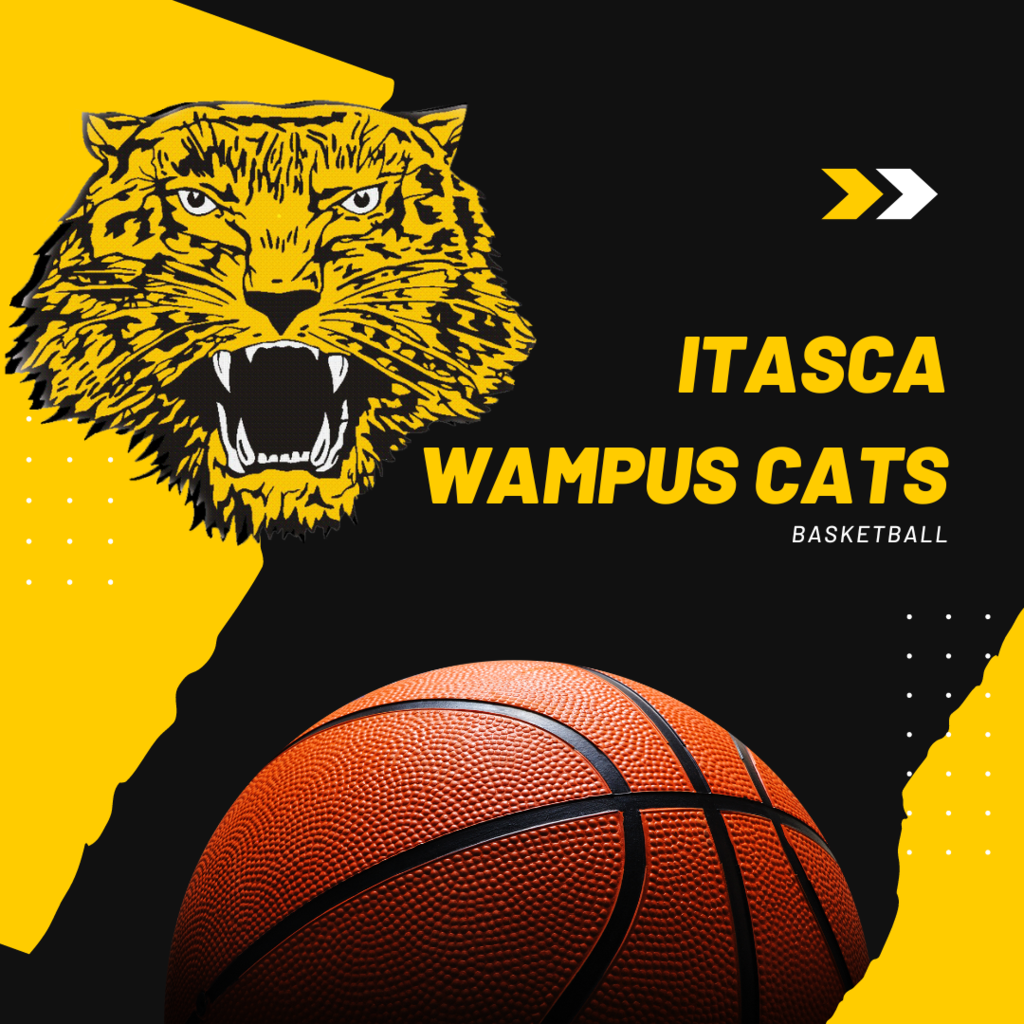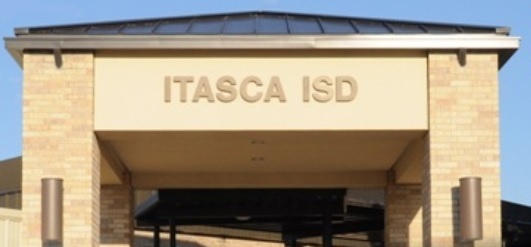 Just 2 days left!!! HELP FEED THE HUNGRY Please help Central Texans with the non-perishable food products people need most. Deadline for donations is Friday 11/18/22 at noon at your students campus. See attached flyer for items most in need.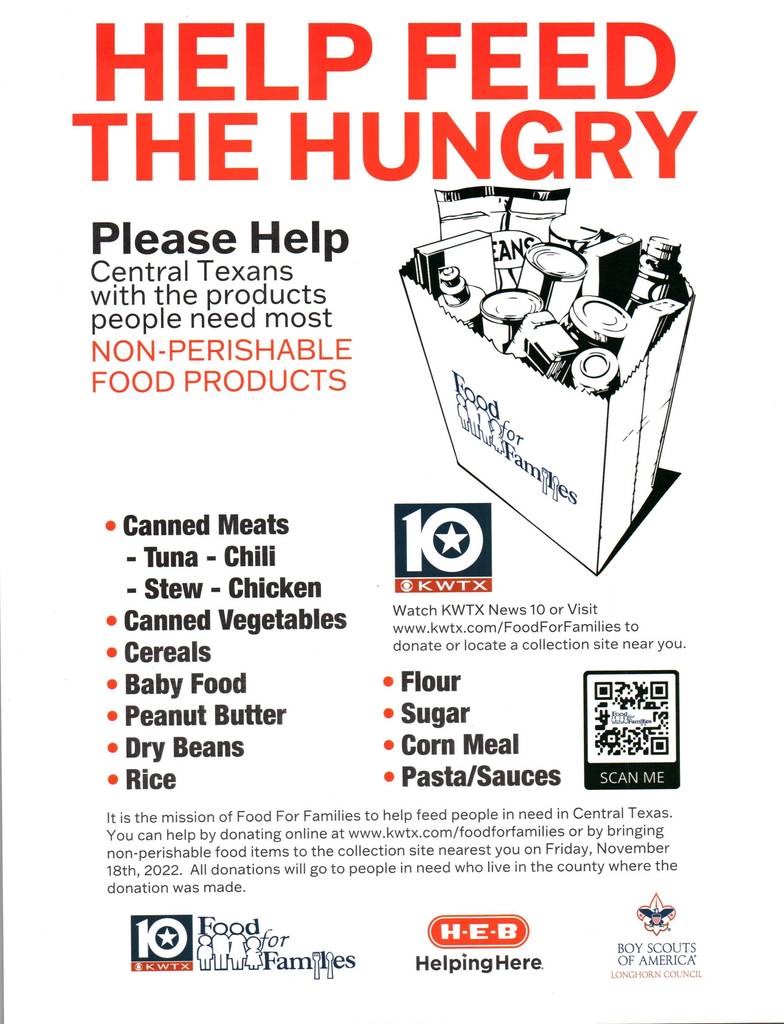 We would like to thank those that attended our LDE Showcase yesterday. We sincerely appreciate your support! We are happy the students were able to share what all their hard work has accomplished this semester with those in attendance. Wish the skills teams luck as they continue to prepare for Area this Saturday!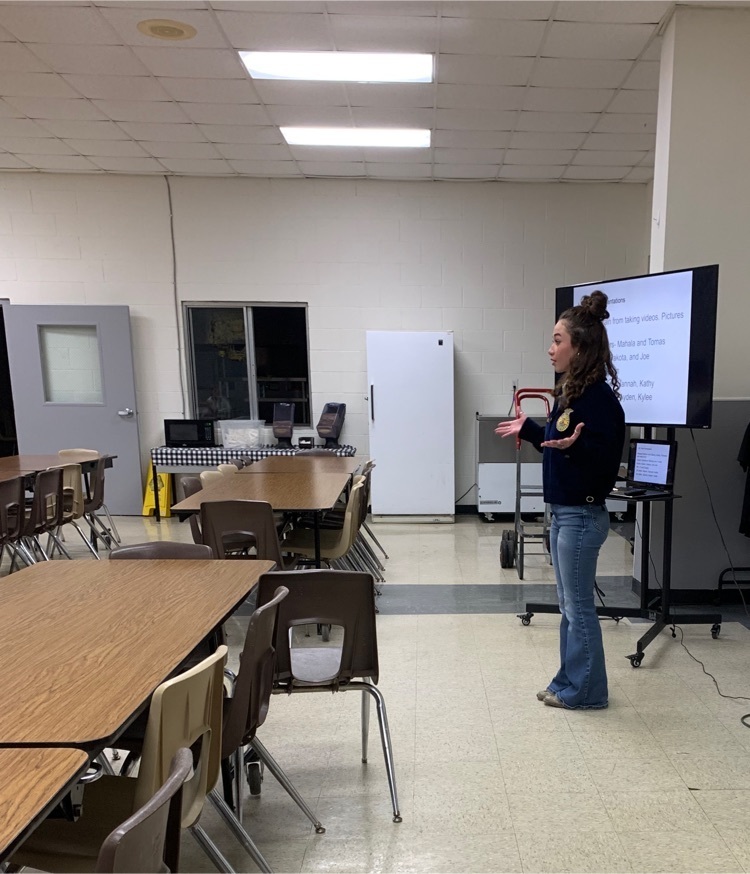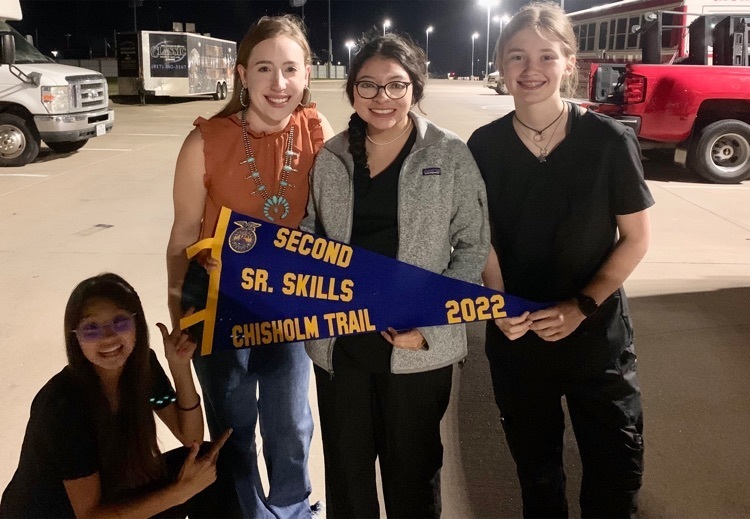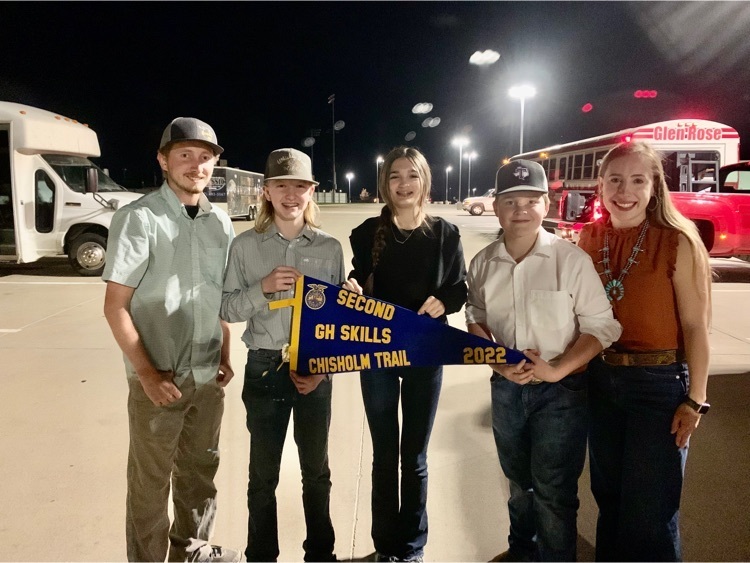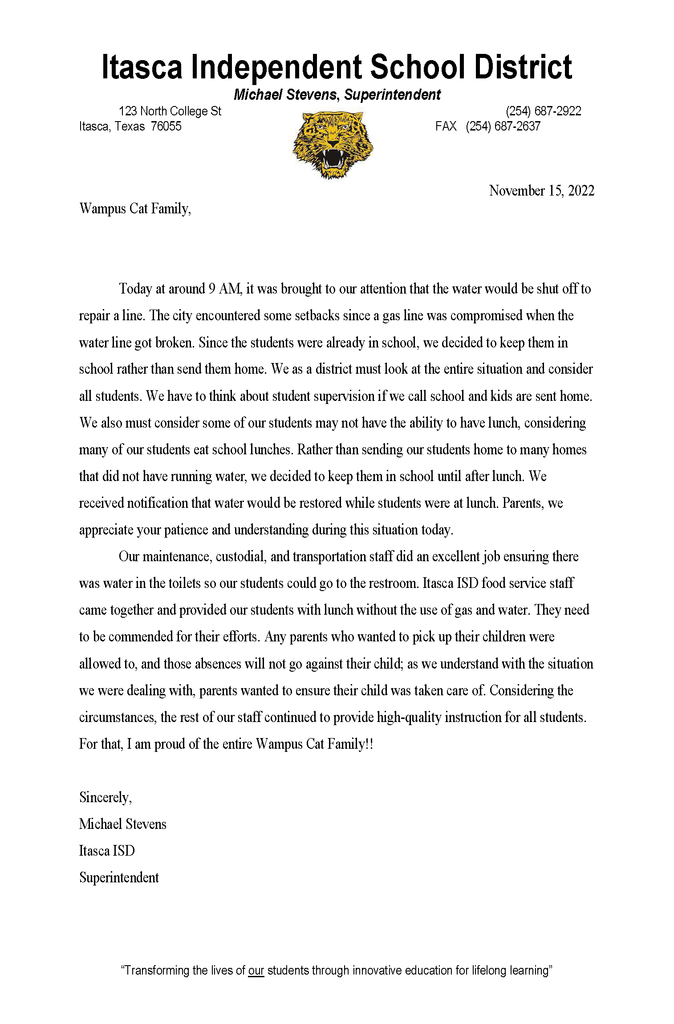 Congressional Debate Heading to State Yesterday these amazing students competed in the Regional Congressional Debate tournament and have earned the right to compete at State in January. Please congratulate Charlsie Ferrell - 1st place, Madi Middleton - 4th place, Carlos Delgado - 6th place and Wesley Stinemetze - 7th place. This is only Charlsie's second year to compete in Congress and Madi, Carlos, and Wesley are first year debaters. I am extremely proud of them and the hard work they have put into learning to debate effectively. Susan Corbitt, HS UIL Coordinator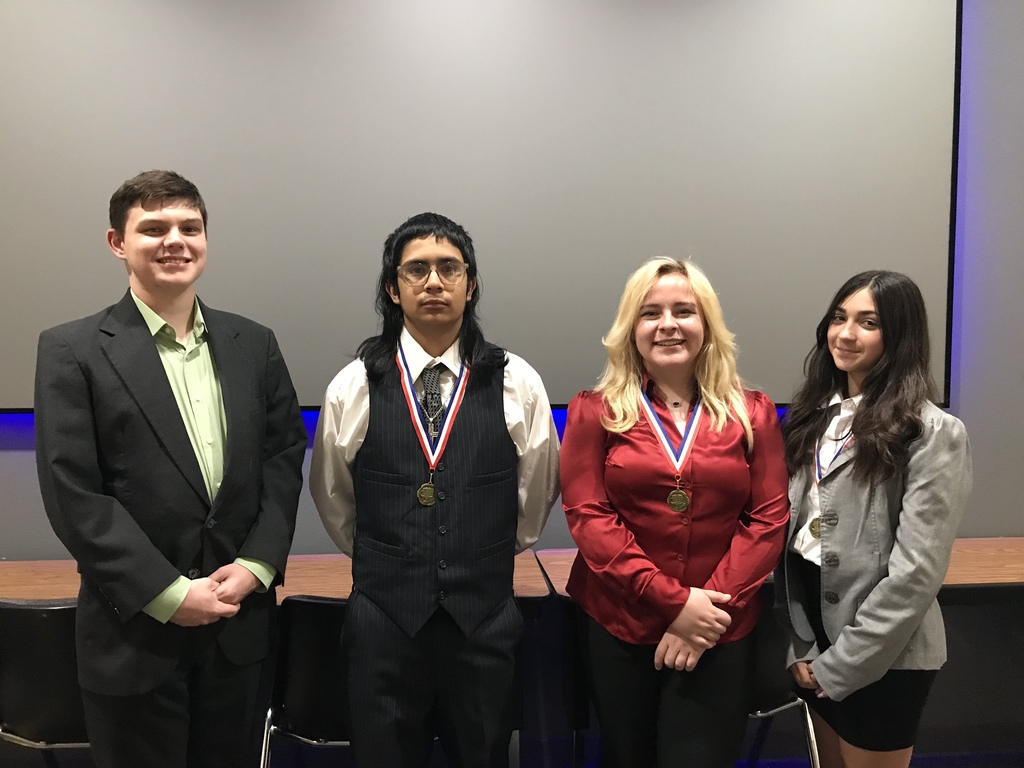 Itasca ISD is aware the water and gas is turned off due to a water leak. The campus will remain open. We are monitoring the situation, and if anything changes, we will update you.

Reminder that tomorrow we will gather for Thanksgiving to celebrate all that we are thankful for including our hard working LDE kids. If you've been wanting to see what they do, here's your opportunity!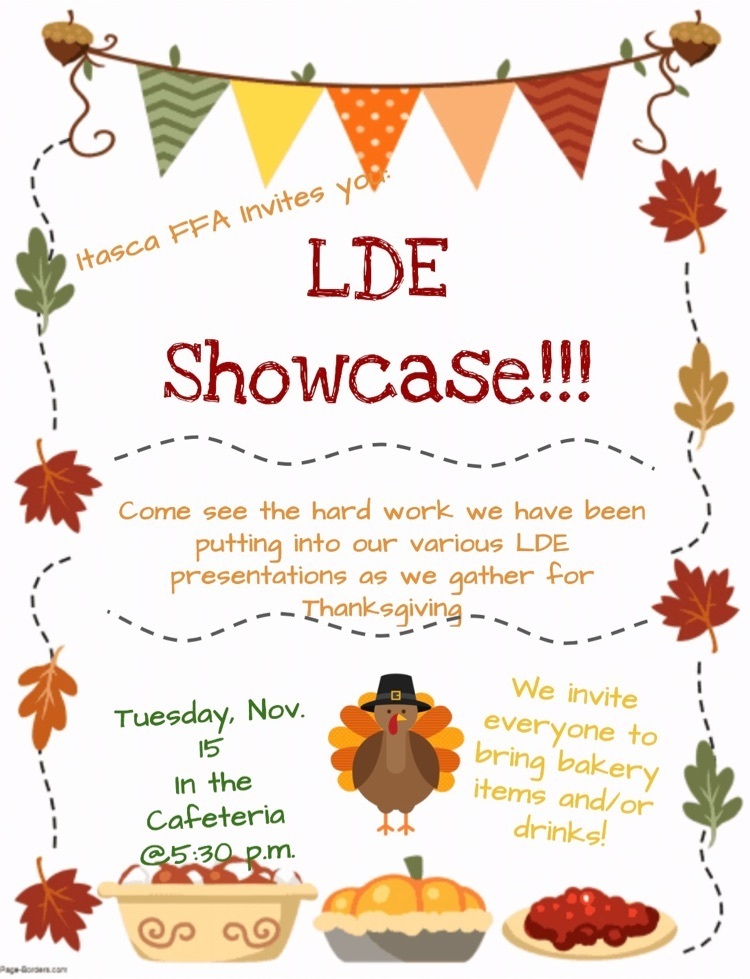 We will be having picture retakes on Thursday, November 17, 2022 at the SEC starting at 9 A.M. If you missed picture day or aren't happy with your fall pictures, be sure to come see us for a retake! Below are the picture day ID's to order your student's retakes online at mylifetouch.com. The Picture Day ID for Senior Retakes is: EVT627V7G The Picture Day ID for Fall Individual Retakes is: EVTSG3C6K