On Wednesday, 11/9, Itasca students attended the District LDE contest at Cleburne High School. Two teams advanced to Area next weekend! Three District banners were awarded, which is only given to the top three in every contest! We are very proud of all the kids and all the hard work they've been putting in to make it all happen! Creed Speakers: Mahala- 12th place Senior Creed Tomas- 6th place Spanish Creed Quiz Team- 7th place Gwen, Dakota, Alyssa, & Roy Radio- 14th place Joe, Dakota, & Gwen Public Relations Team- 3rd place Evelyn & JT Greenhand Skills- 2nd place, AREA ADVANCING Kylee, Gunner, & Ayden Senior Skills- 2nd place, AREA ADVANCING Naomi, Hannah & Kathy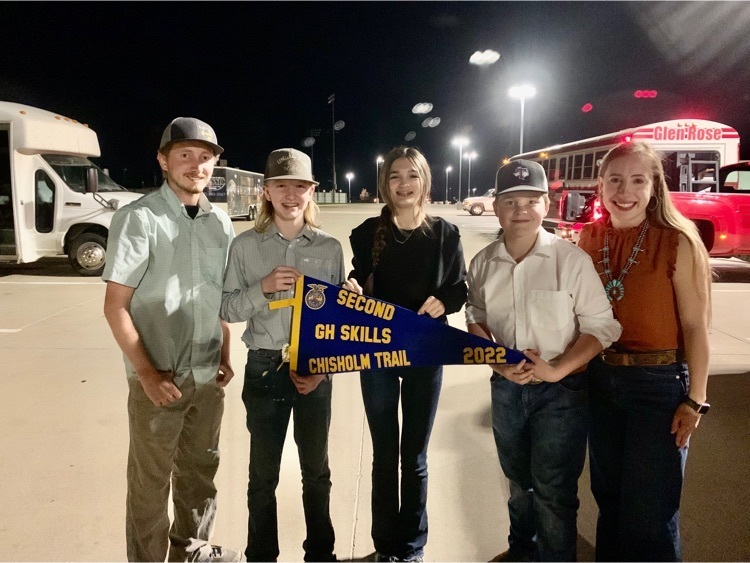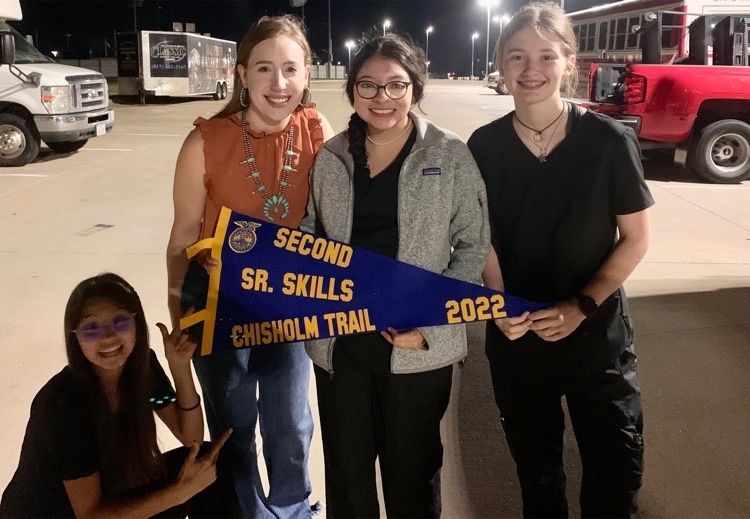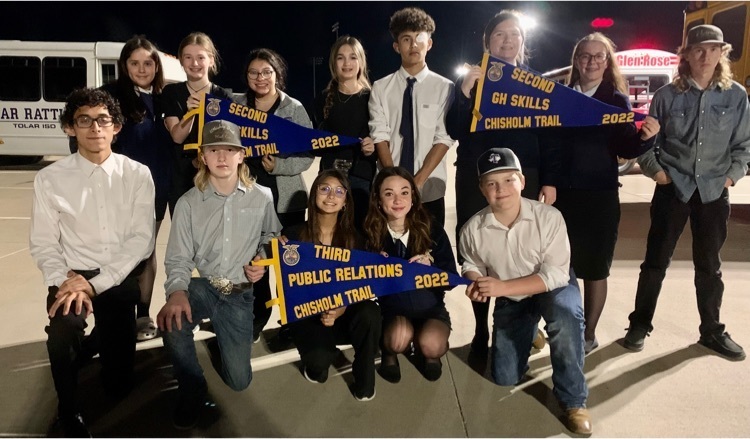 Gather with us this Tuesday to celebrate all that we're thankful for including our amazing LDE kids! Get the chance to see all the hard work these FFA members have put in to their presentations!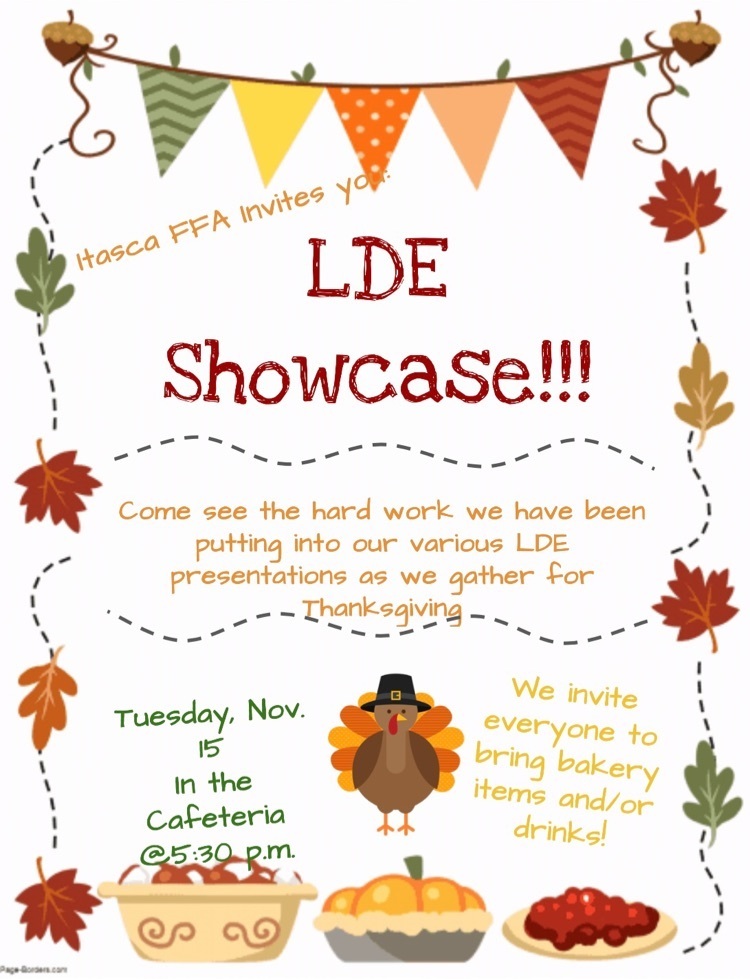 New Itasca AG Mechanics Web Page
https://www.itascaisd.org/page/itasca-ag-mech
Support the Itasca AG Mechanics department by filling out the form for anyone wanting projects and signs built. All money will go back into purchasing tools and materials for our growing program.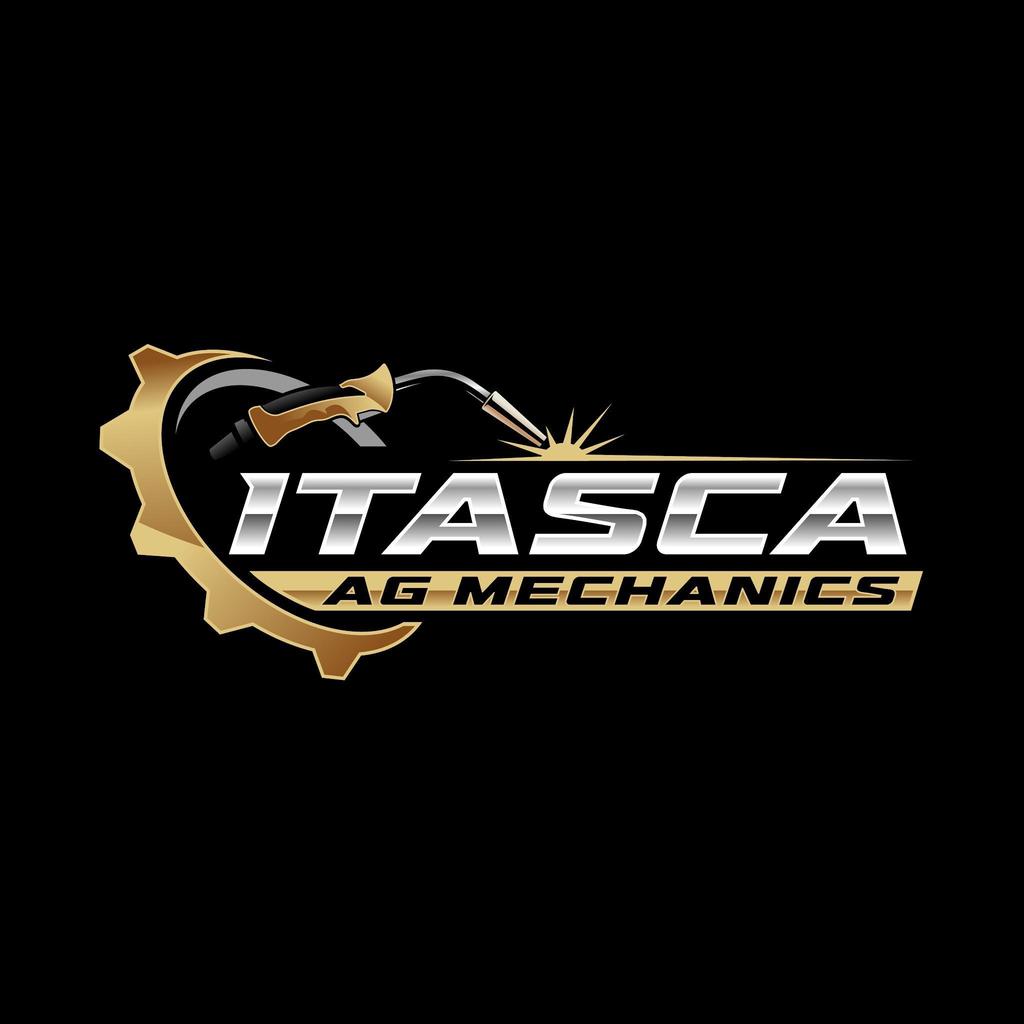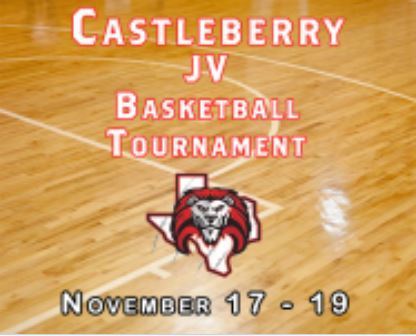 The 2022-2023 Itasca Wampus Cats basketball schedules are now posted at
https://www.itascaisd.org/page/athletic-schedules
. New for this season: Beginning January 13, 2023, JV district games will be played in the Old Gym, JV Boys will start at 5:30 PM, followed by the JV Girls at 7:00 PM. Varsity Girls will start in the SEC at 5:30 PM, followed by the Varsity Boys at 7:00 PM.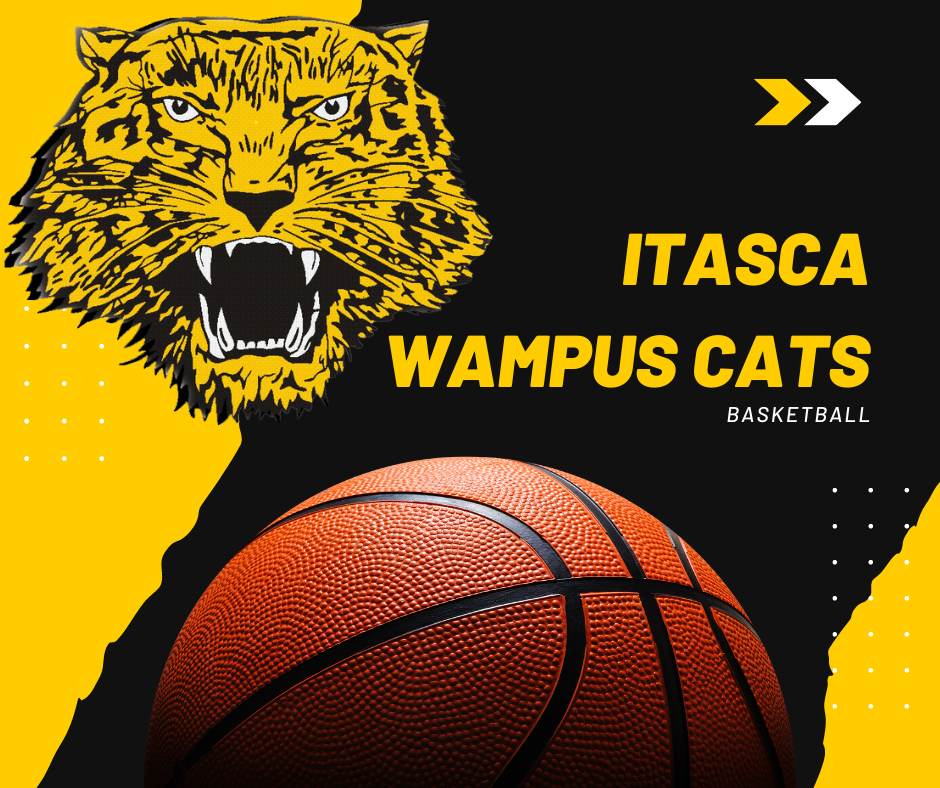 HELP FEED THE HUNGRY Please help Central Texans with the non-perishable food products people need most. Deadline for donations is Friday 11/18/22 at noon at your students campus. See attached flyer for items most in need.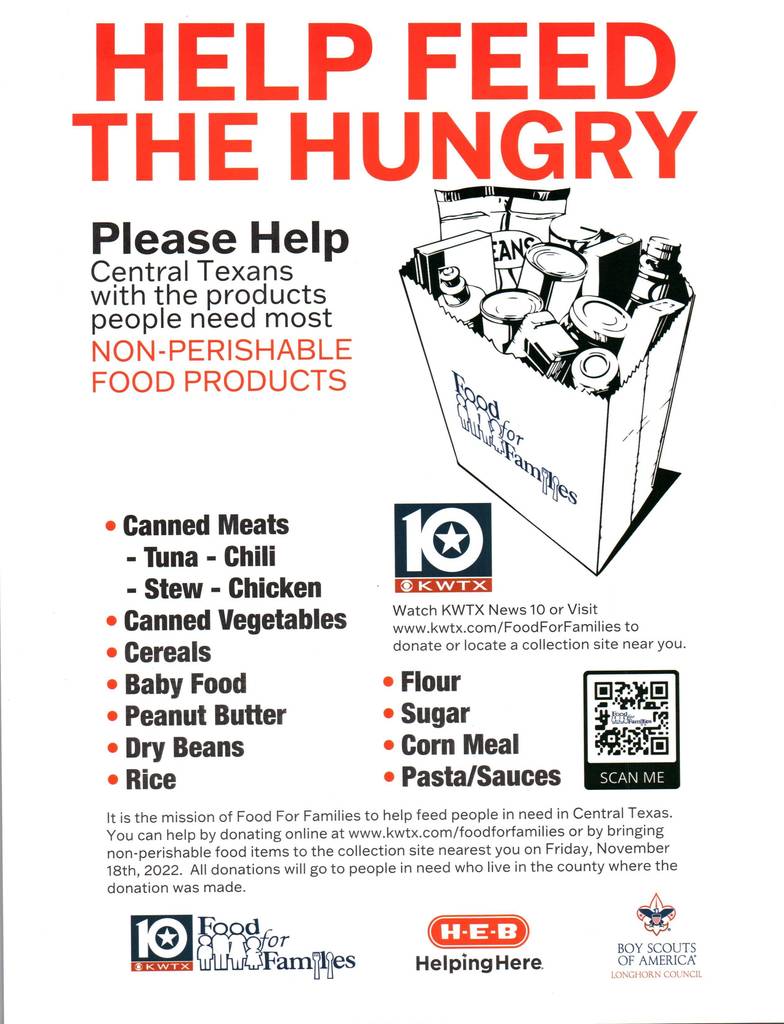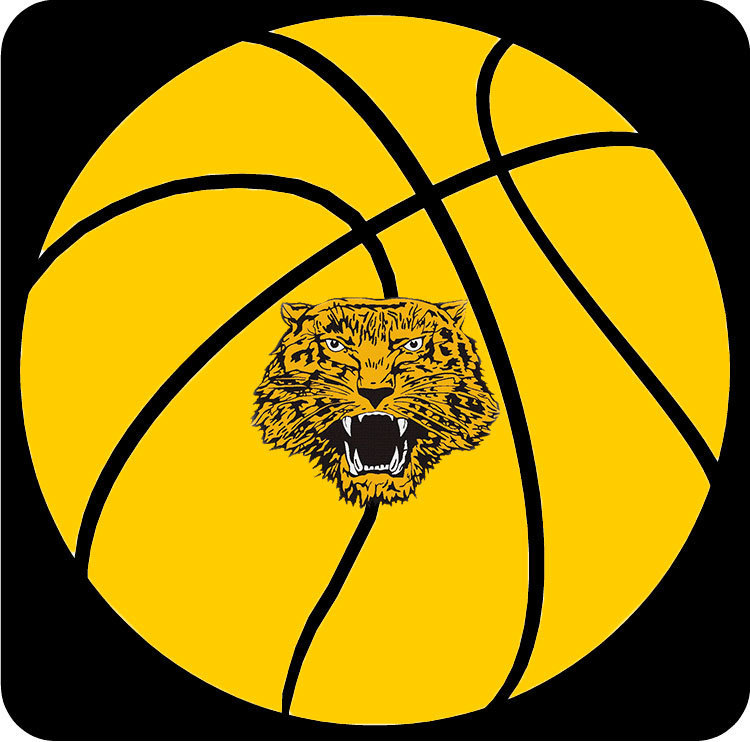 ****Reminder**** If your child is sick at home, please do not send them to school. In case you are unsure when to keep them home, I've attached a visual. Please reach out to Nurse Rea with any questions or concerns at 254-687-2922 ext. 148 or
srea@itascaisd.net
Thank you!!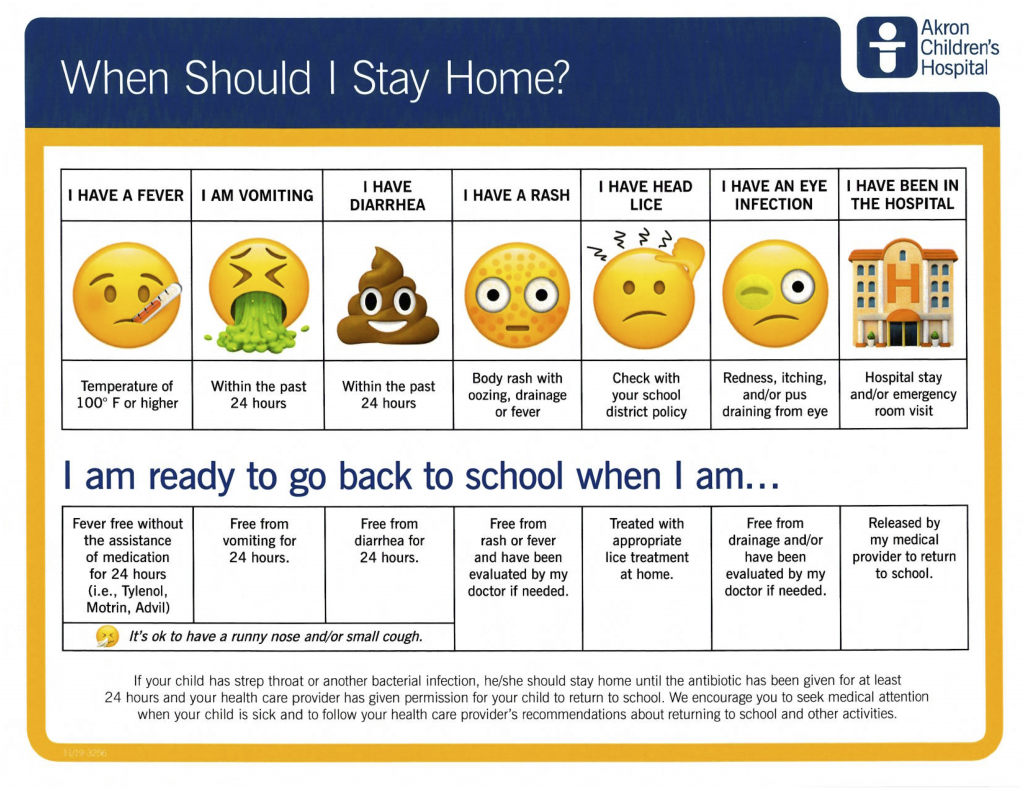 Please join the Itasca Community as we honor those who have served this great nation. When: Friday, November 11, 2022 Where: The Special Event Center at Itasca ISD Time: Doors open at 9:30am. The event begins at 10:00am. We hope that all our local Veterans can attend, and thank you for your service! If you want to make sure your name is on our list for recognition, please contact Itasca High School at 254-687-2922 ASAP.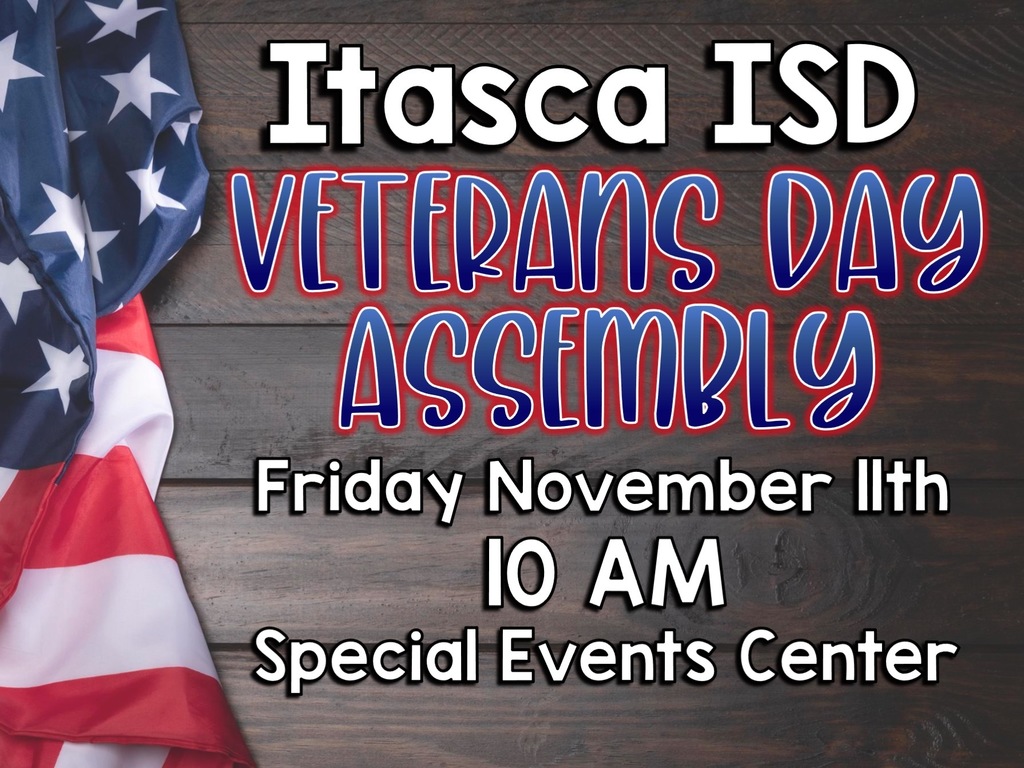 *Update* Students will be dismissed and buses will run at the regularly scheduled time. Thank you for the inconvenience.

Itasca ISD will delay dismissal until 4:00 PM due to the severe weather for the safety of students and staff. We will extend the delay if we need to at that time.

Itasca ISD has been placed in Shelter to keep all students and staff safe as we are under a Tornado Warning until 3:15 p.m.

Two football livestreams tonight as the Itasca JH Wampus Cats and the Itasca Varsity Wampus Cats both face the Axtell Longhorns on Senior Night. JH starts at 4:30 pm, followed by the varsity at 7:00 pm.
https://team1sports.com/highschool/tx/?S=itascaisd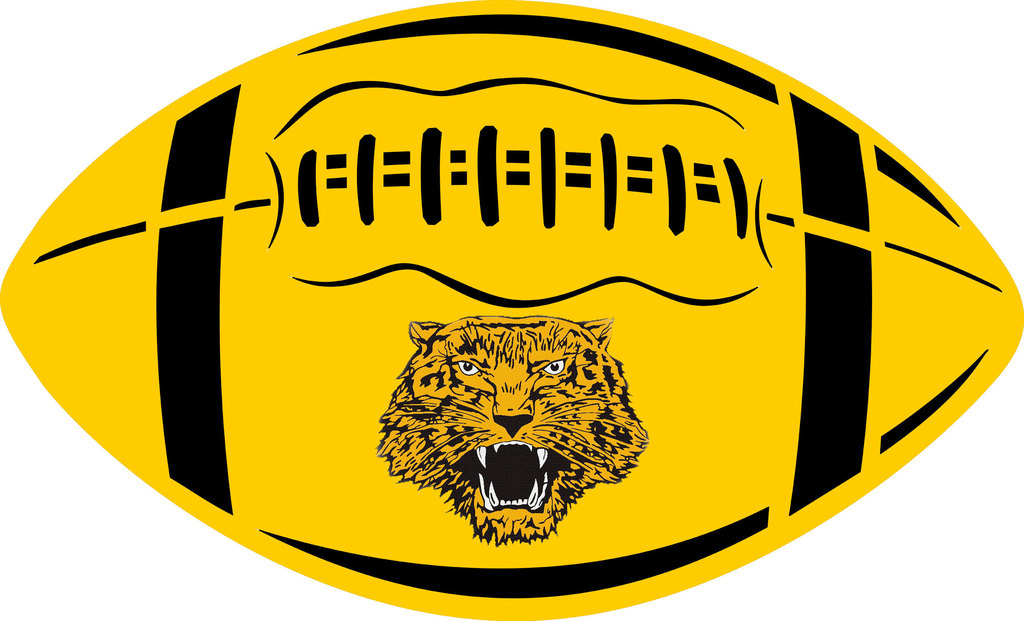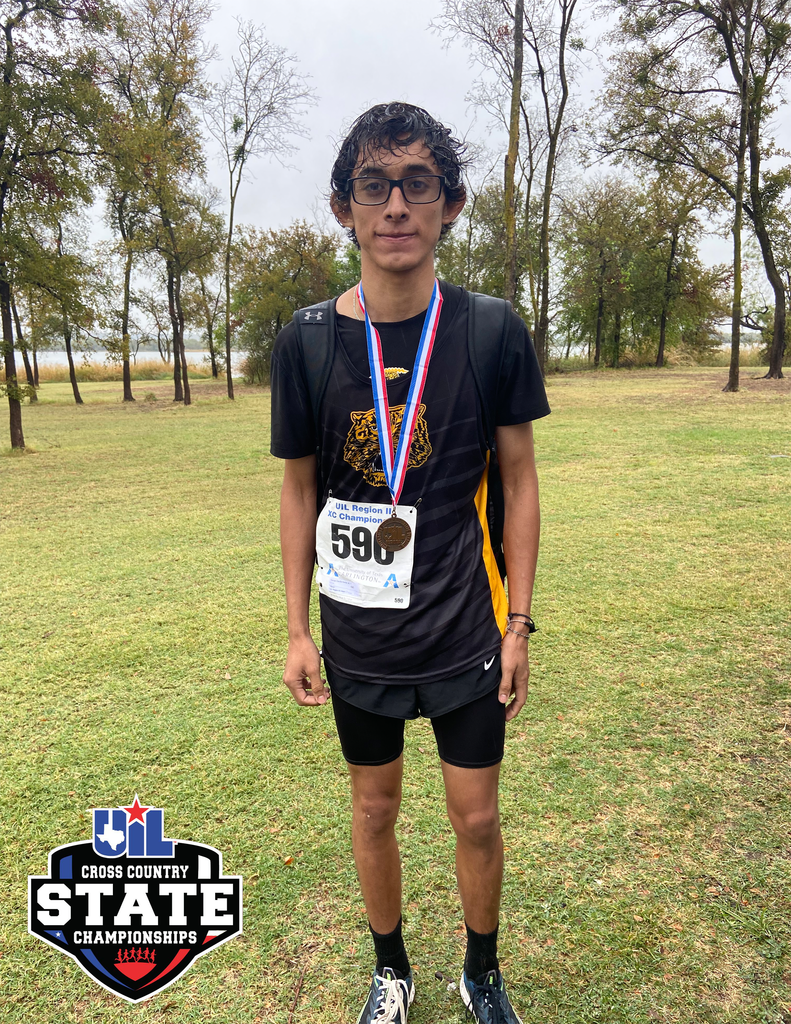 Senior Pep Rally and Senior Night Information Thursday, November 3, 2022 Senior Pep Rally 2:50 pm at the Special Events Center Game: Senior Night 6:00 pm - All seniors and parents arrive at the football field. Please meet at the track entrance closest to the concessions stand and wait to be directed to the line up area. 6:20 pm - Senior Class Presentation 6:45 pm - Football Sweetheart and Beau, Band Sweetheart and Beau 7:00 pm - Game kickoff vs Axtell Directly following the game - All seniors and senior parents will take the field for a final celebration on the football field.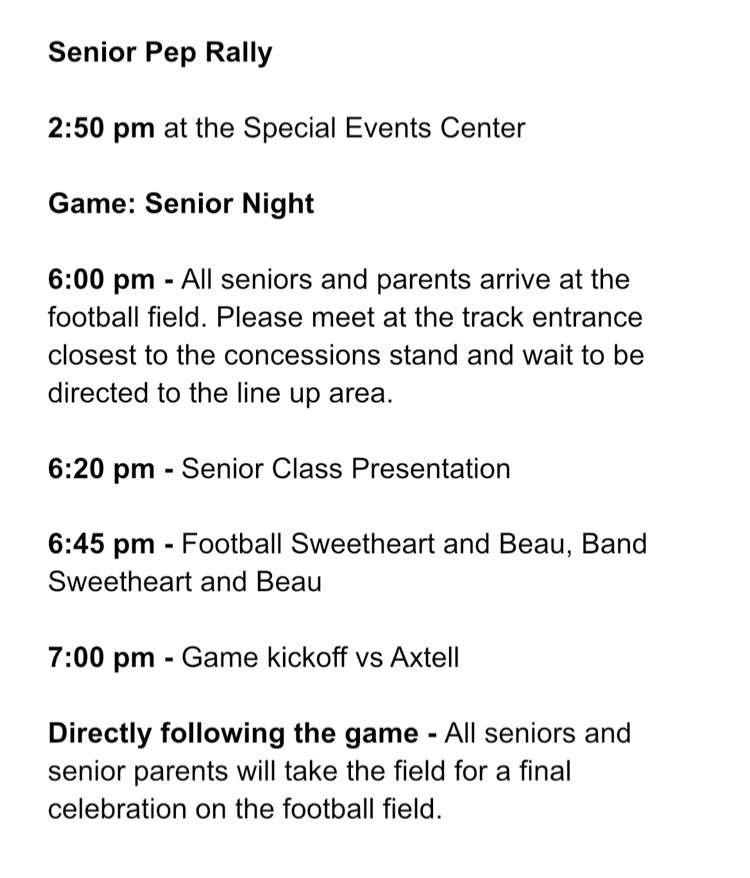 All FFA members and Ag students: Please do not forget the Fresh Country Fundraiser orders arrive tomorrow. You must pick up your items to deliver by 4 pm tomorrow.

Senior Pep Rally & Night Thursday, Nov. 3 -Pep rally: 2:50 pm at the SEC -Senior Class Presentation: 6:20 pm at Patton Field -Senior Final Celebration Walk: Directly following the football game at Patton Field. Football Game vs. Axtell, kick off at 7:00 pm.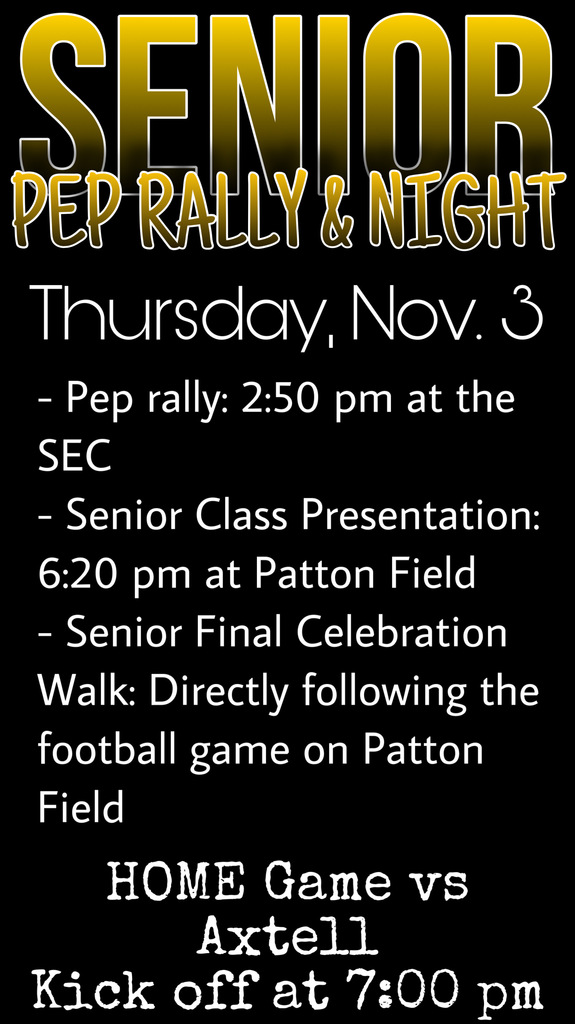 *Football Schedule Changes* Due to weather on Friday, the varsity football game has been moved to Thursday at 7:00 PM in Itasca. The Junior High game has been moved from away to home at 4:30 PM in Itasca.