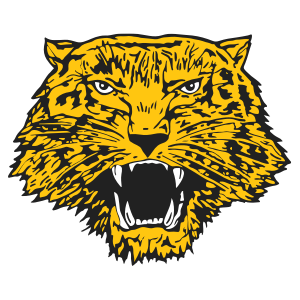 UPDATES AND REMINDER AS OF JULY 21, 2020
Mark Parsons
Tuesday, July 21, 2020
UPDATES AND REMINDERS AS OF JULY 21, 2020
The first day of school is on Wednesday August 19th

On campus learning
Remote Learning

The first day to "opt in" or request the remote learning option for your child will be on Wednesday August 5th

Request window will be from August 5th-9th
A form will be released (electronically and in paper form for pick up) to the public
Remote learners must remain in that setting for the entire grading period

(We are beginning a 9 week grading cycle this school year, not 6 weeks like before)

Remote instructional support (technology/use agreement/liability waiver) pick up will be available on Tuesday August 11th and Thursday August 13th from 5-7pm in the Library. A final pick up option will be available during the Back to School Fair on August 15th.
ADDITIONAL DIRECT LINKS TO PREVIOUSLY POSTED "BACK TO SCHOOL INFORMATION"

** ALL INFORMATION IS SUBJECT TO CHANGE **