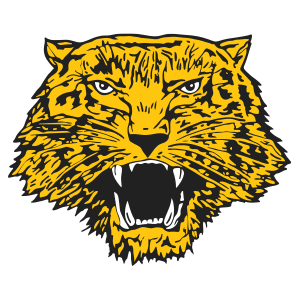 Itasca ISD Reopening Plan for 2020
Mark Parsons
Wednesday, July 15, 2020
Dear Itasca,
Please find the video overview for our Reopening Plan for 2020 below (as of today), as well as the full presentation link for added information.
Full Presentation (Click and follow this link to view the entire plan presentation)
Questions? Please email us at 2020info@itascaisd.net and we will work to answer your questions ASAP! We want to do everything we can to provide your family with the latest information available.
COVID-19 has truly highlighted the importance of the Itasca ISD vision: Transforming the lives of our students through innovative education for lifelong learning.
Thank you for your continued cooperation and support!
Mark Parsons