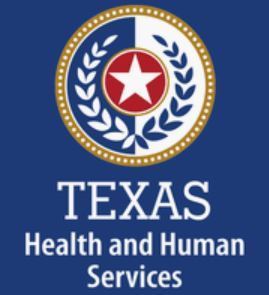 2020-2021 Vaccine Requirements
Mark Parsons
Monday, June 22, 2020
Below you will find the hyperlink to the 2020 - 2021 Texas Minimum State Vaccine Requirements for Students Grades K - 12 as outlined by the Texas Department of State Health Services.
2020-2021 Vaccine Requirements

Please note that students should be up to date, in the process of receiving vaccines, or have a valid exemption on file when school start back in the fall.
This information is also located on the Itasca ISD web page under MENU, DEPARTMENTS, SCHOOL NURSE, 2020-2021 Vaccine Requirements on the left side of the page.