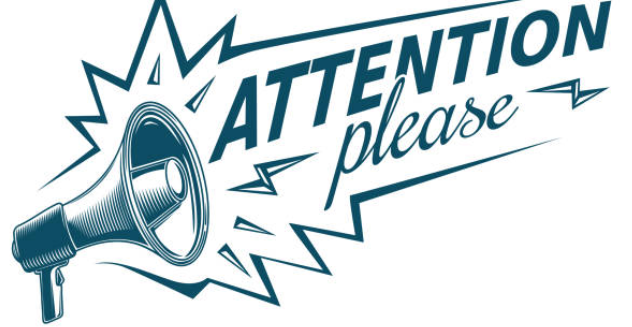 PUBLIC ANNOUNCEMENT ON GRADUATION
Mark Parsons
Tuesday, June 02, 2020
PUBLIC ANNOUNCEMENT
COMMENCEMENT ACTIVITIES FOR THE
ITASCA HIGH SCHOOL CLASS OF 2020
POSTED: TUESDAY JUNE 2, 2020
Given our current weather forecast and continued guidelines under Executive Order No. GA-23, we are moving forward with Plan #1 – Outdoor Ceremony, as posted on May 12, 2020.
Friday June 5th 7:30 pm at Patton Field
Attendance is restricted to the 5 guests of each graduate. You must have your ticket present to enter and sit in your assigned seat/section. No public viewing will be allowed from the perimeter. Security will be present/enforced.
Guests will enter from Hwy 67 by the Depot and park in gravel parking lot of the stadium. (please limit 2 vehicles)
Graduates will enter from College St. and park in high school parking lot.
Workers and Trustees will enter from Wilkerson St. and park in the band parking lot.
Once parked, you will be directed to your appropriate entrance, and self-screen for symptoms of COVID-19. (Signage will be posted).
All attendees will be asked to comply/cooperate with all school personnel, in order to provide a healthy and safe environment for all. Wearing of a mask is encouraged but not required.
The following items are prohibited from entering the stadium: FLOWERS, NOISE MAKERS, GIFTS, BALLOONS, CONFETTI, ETC.
The ceremony will also be streamed live for those who are not in attendance.
YouTube Link: https://youtu.be/T-YB7pSqNws
Streaming will begin at 7:15 pm
Parking will open at 6:15 pm
Gates will open at 6:30 pm
Gates will close at 7:25 pm SHARP
Ceremony starts at 7:30 pm

PLEASE SHARE!!!